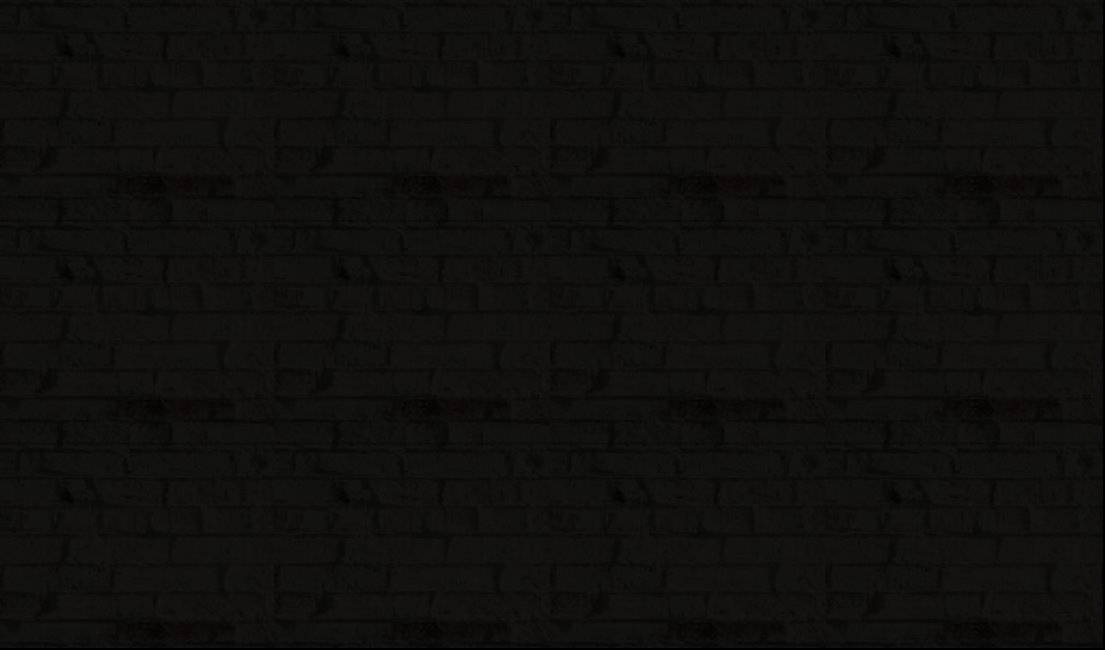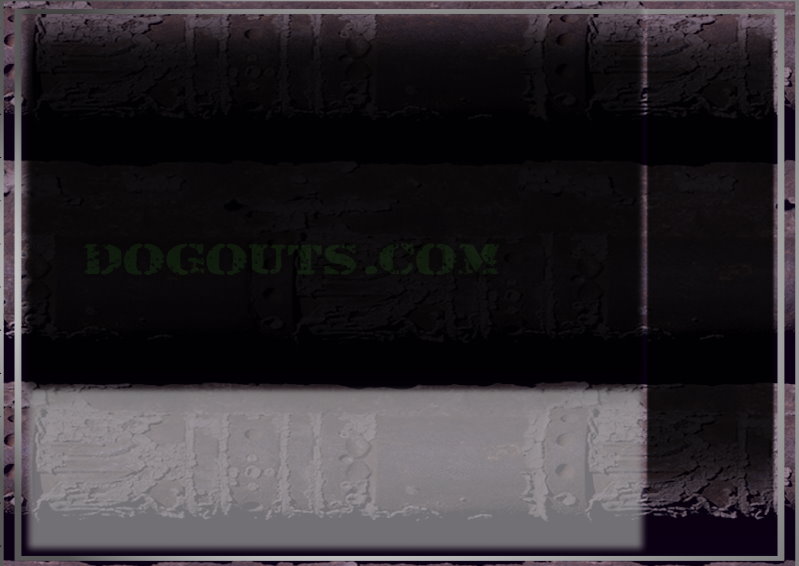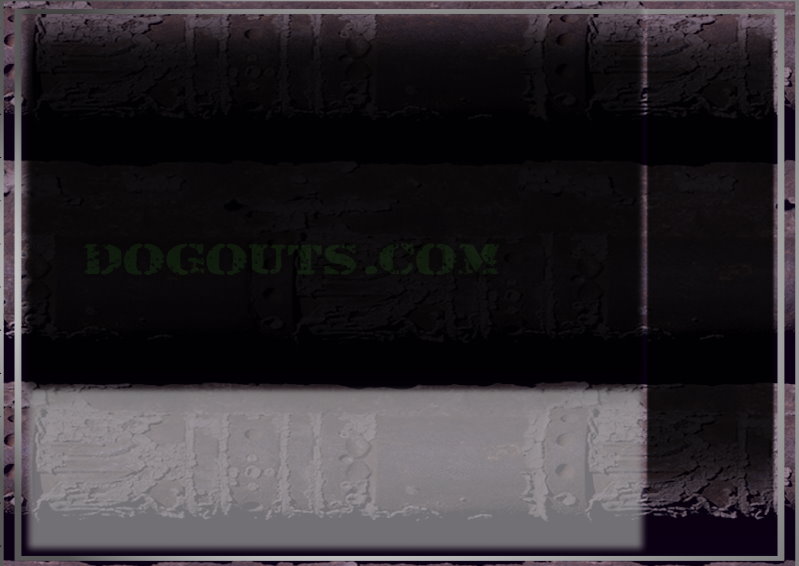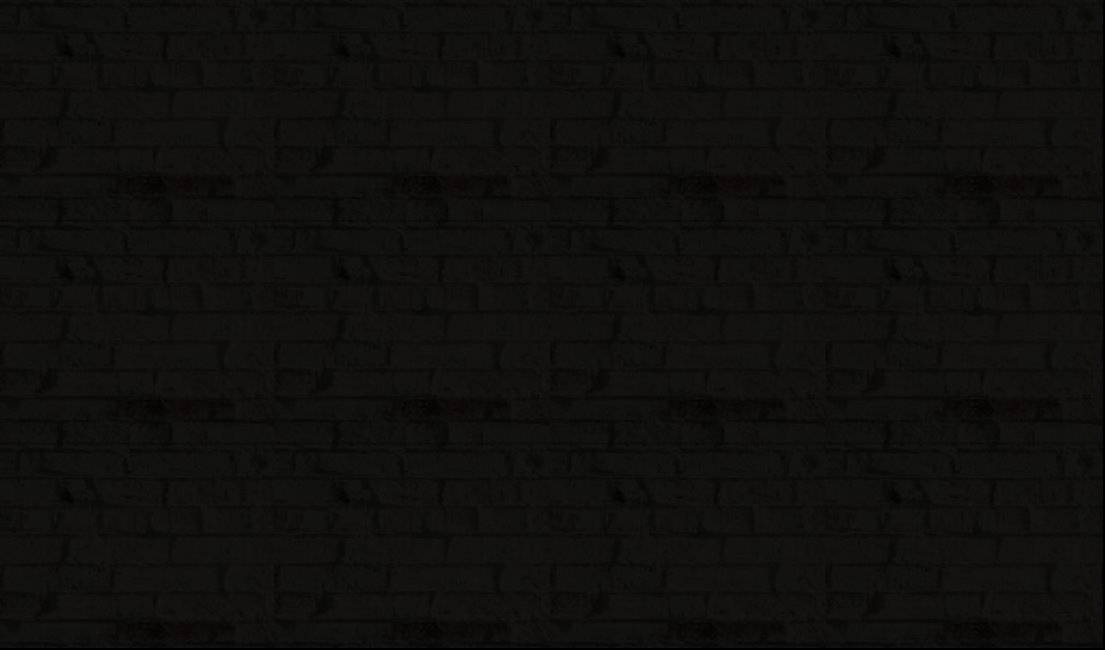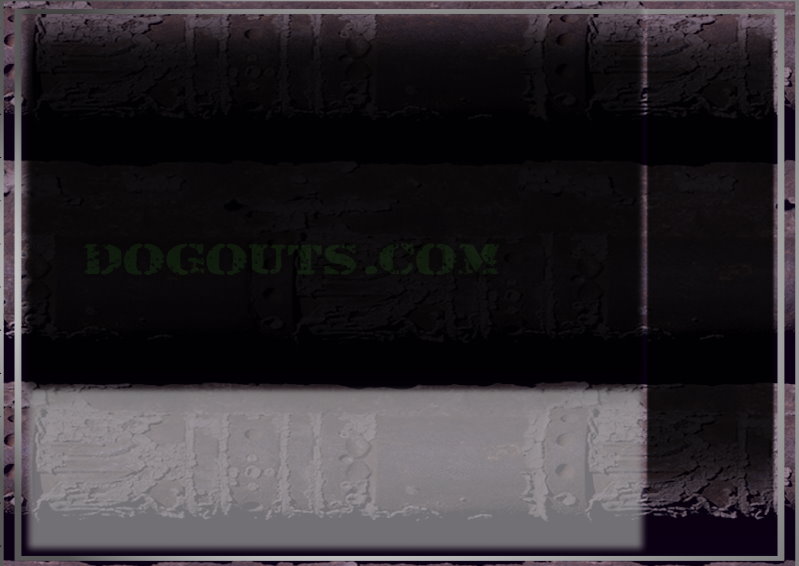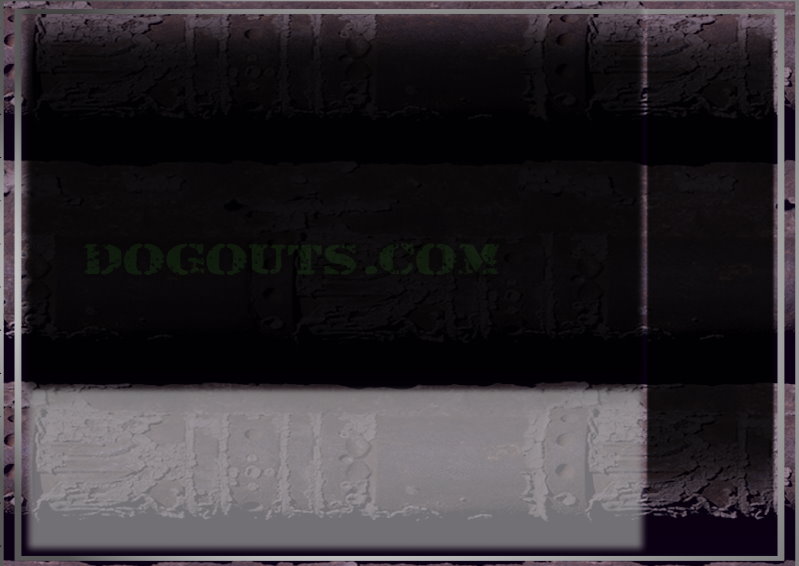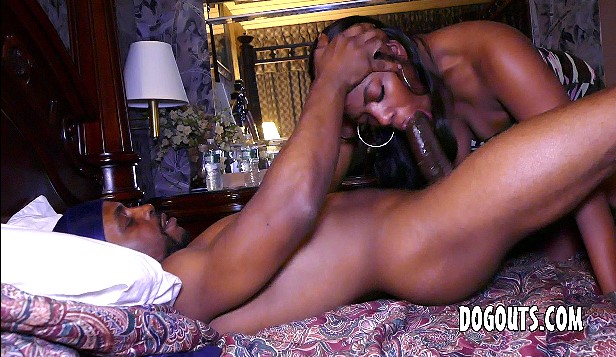 You already know how this one turned out, this is the match of the century, pretty girl PYT and The Monster Erotic BK Brick. Boy oh boy my man brick don't hold nothing back and goes all out on this exclusive pussy. She trooped it out till the end and got 2 nuts out of him. Pyt did a great job of handing big dick, hopefully we get another one out of these 2 stars.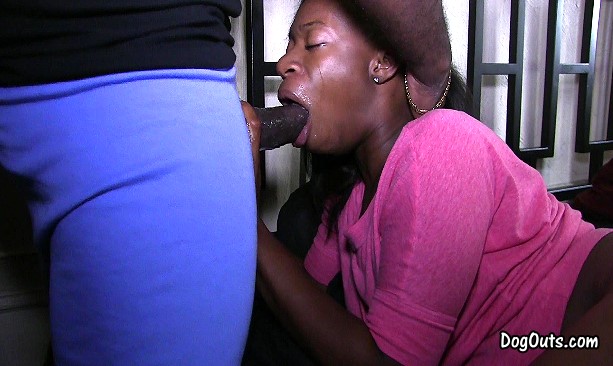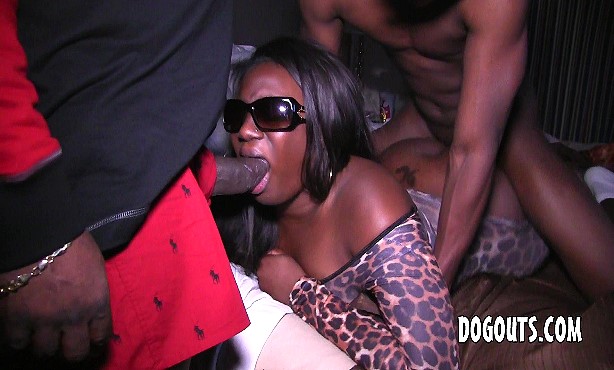 This is an actual continuation of sensual dogout from an earlier update, I wear we fucked from day to night. She took on 2 BBC's like nothing, and there's actually more footage after this, but I gave yall 2 parts this time. This shit more than 2 years old but still poppin. Lalola takes dick and sucks dick like no other. Good jerk off material!!
This is another day where me and Jay Stone had a whole day of fuckin Lauren Kush. I put the 1st part up at the inception of this site, well here's the final 2 episodes. She was giving up that chocolate pussy until she tapped out after 3 nuts from us. We definitely wore that puss out. But if you seen her before, she will let u pound it out till her gut hurt. Check out the final episode now.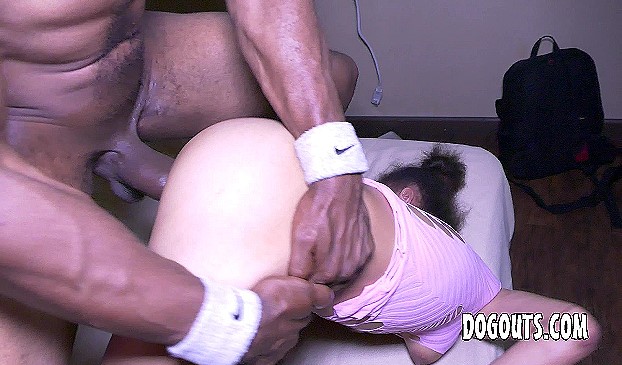 Another epic dog out scene right here. Deep Red returns to take on BK Brick and she handles it like a real bitch. You already know Brick don't play no games on the pussy and she took it like a champ. SHe had to come back fo another round because the 1st round was just a teaser. Good fuckin and suckin right here. All yall slim red bone lovers, this one for you