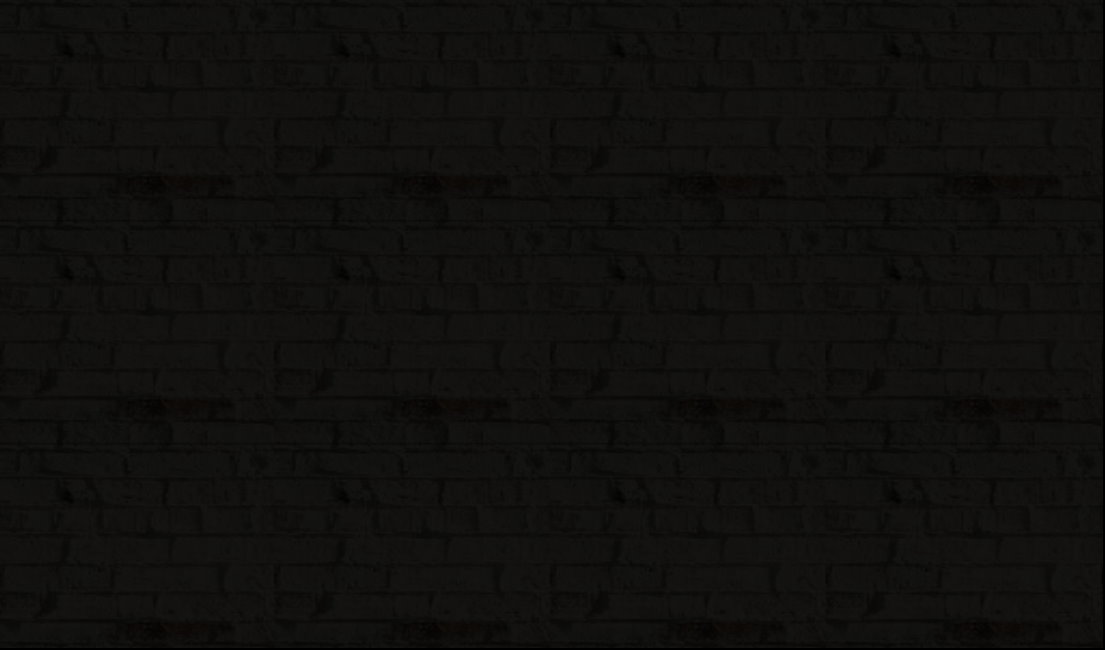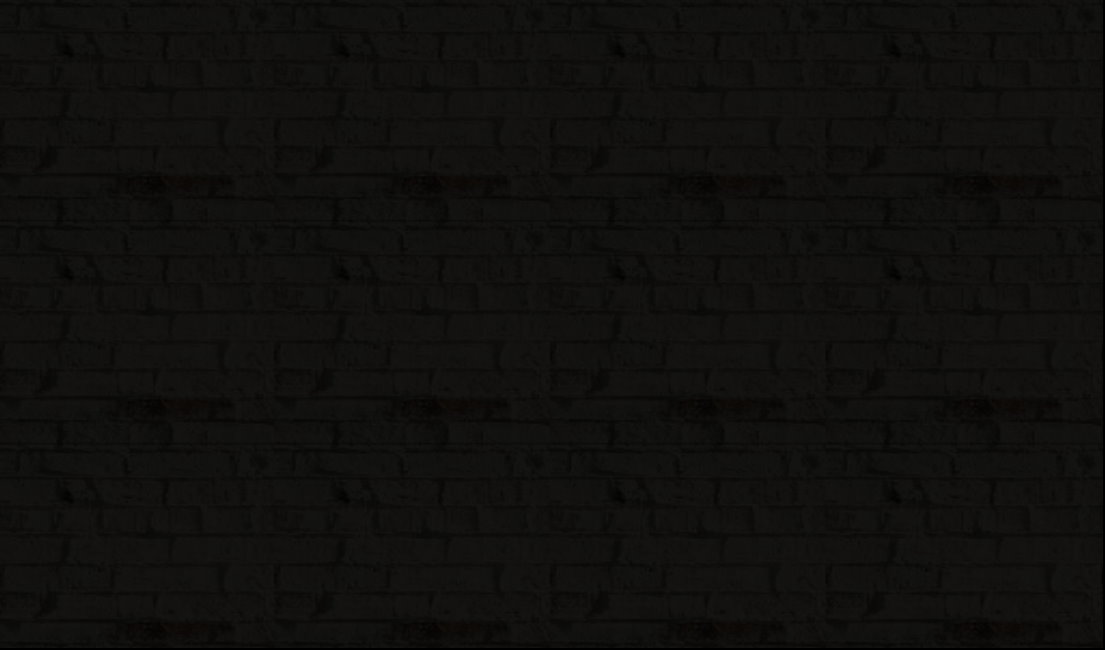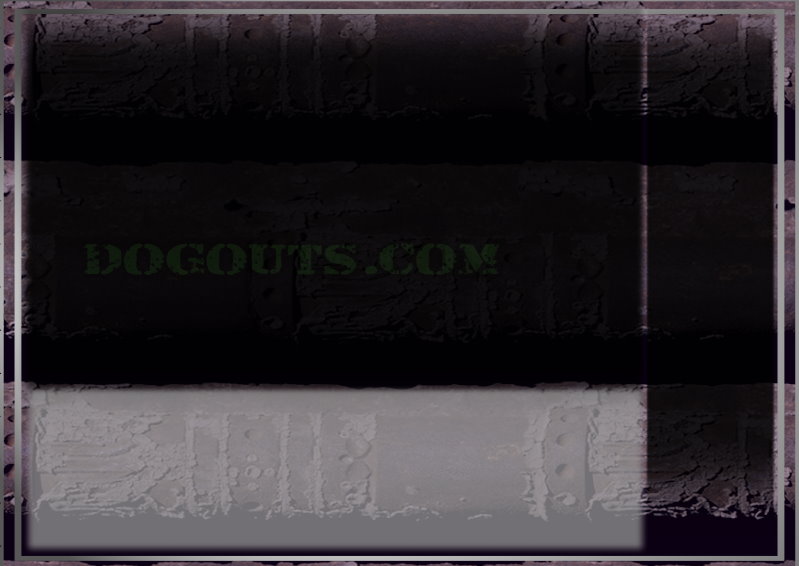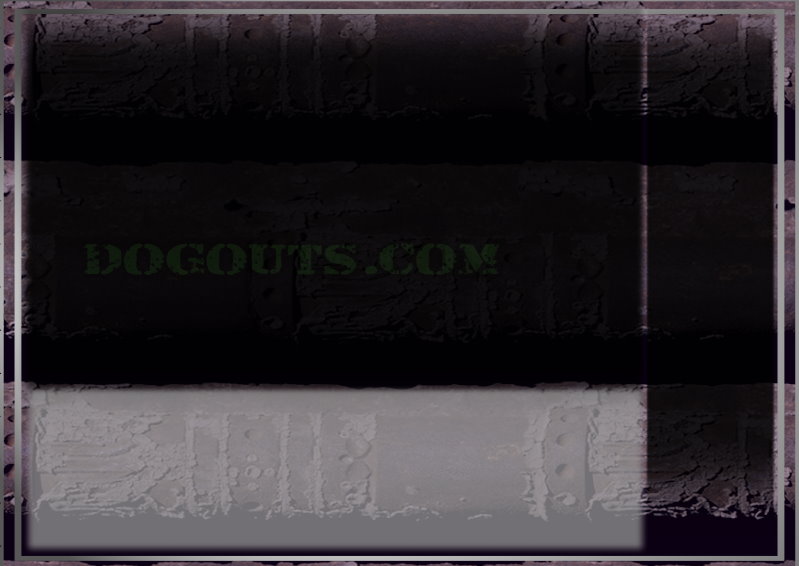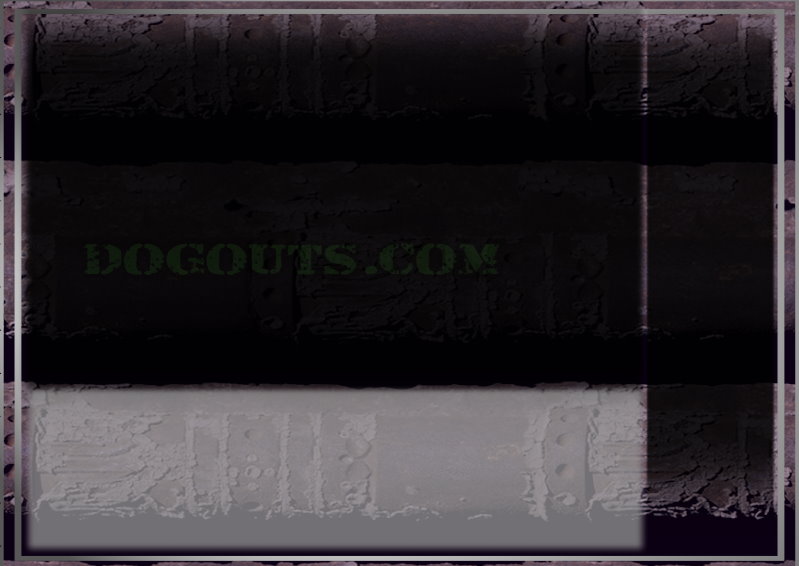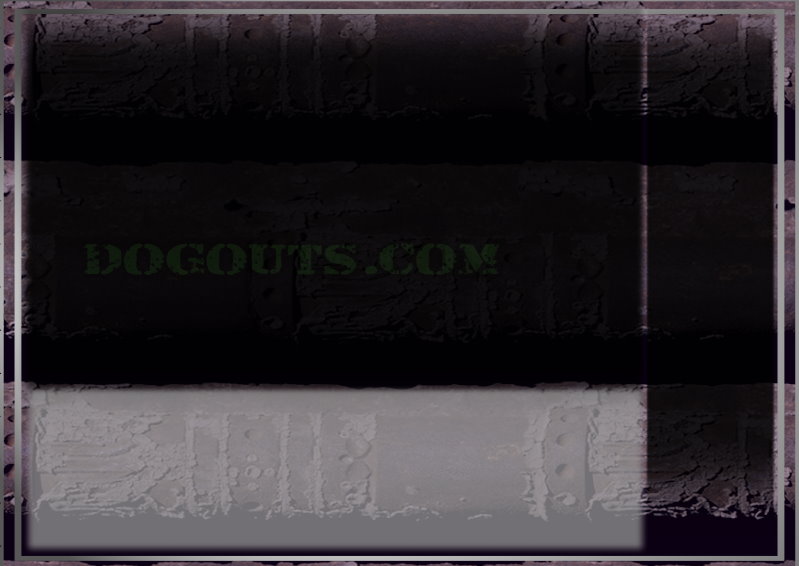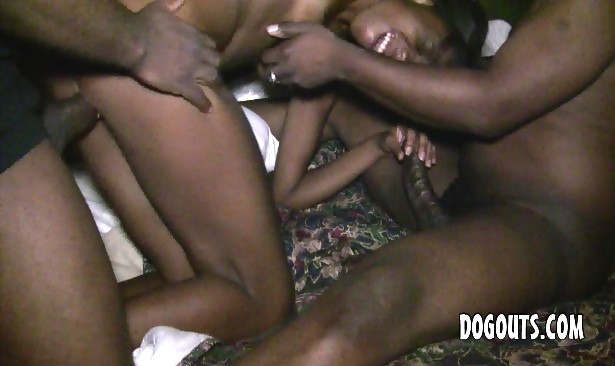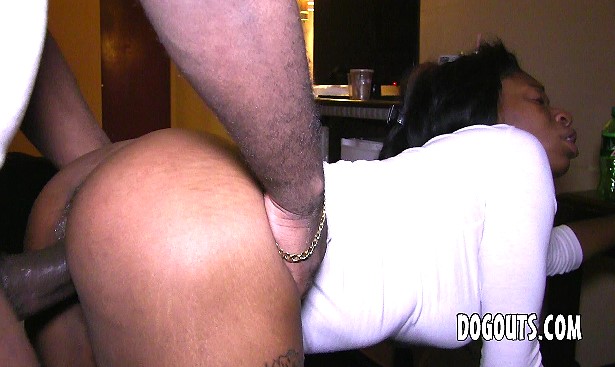 My boy Jack Hammer came through with this slim freak awhile back. She wanted to get some real dick as she said. I was like ok lets see what up. We fucked the dog shit out of her but she was real quiet taking the dick. Making all kinds of faces but real quiet. I know I hit them guts up a few times and she had to tap out for a quick minute. But all in all me and my boy dogged her out real good..
Here's some old ass footage of me and Lalola Klitz, when I use to have my bracelet..lol. (lost that shit) We use have our meets ups to make some videos and fuck hard. But this time was a lil too hard. At one point in the video she hauls off and clock me right in the jaw for digging in her too deep. Hey I took it like a man and still manage to creampie that pussy. Exclusive shit right here.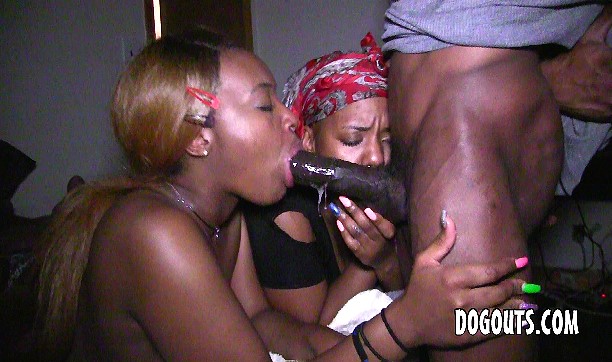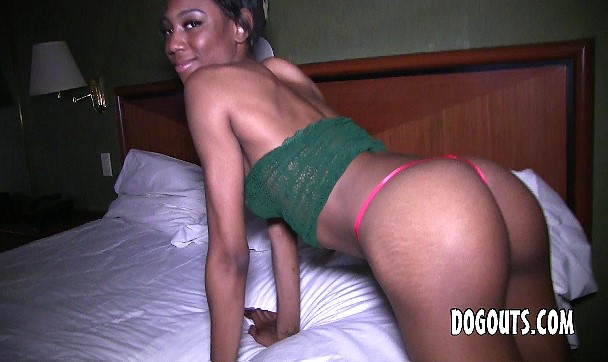 More older footage from the lost tapes which features Tiyanna Lee and MD. We use to have lots of sessions then she went MIA. But while she was around I use to dog that pussy out on a regular. Nice slim pretty thang. She acted like she couldn't take dick but I know dam well she can, so I shoved it in her guts multiple times. Her commentary is hilarious. Good shit!!
Here's a soon to be classic with Blu Mere and Honey Dizzle. They teamed on to take on 11 inch Mack steele and this shit was crazy. They both give him a real nice blowjob swapping spit and deepthroating. Then it was time for some fucking. Blu got Honey ready by eating her pussy, and Mack got right to work. This is only part 1 and it got crazy already. Wait till yall see pt.2