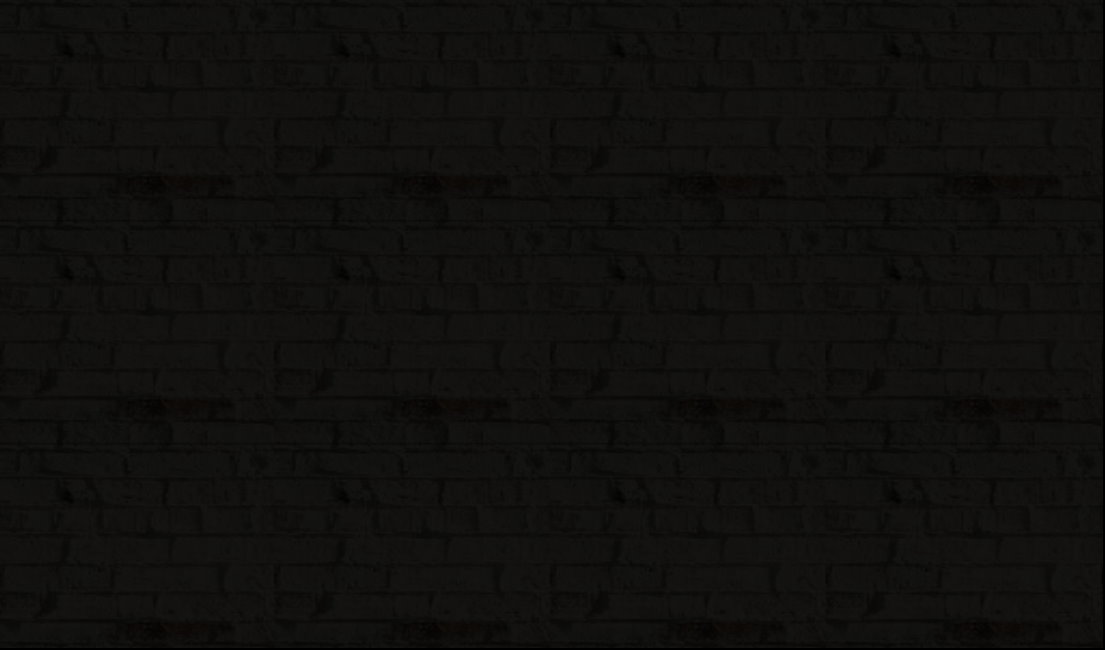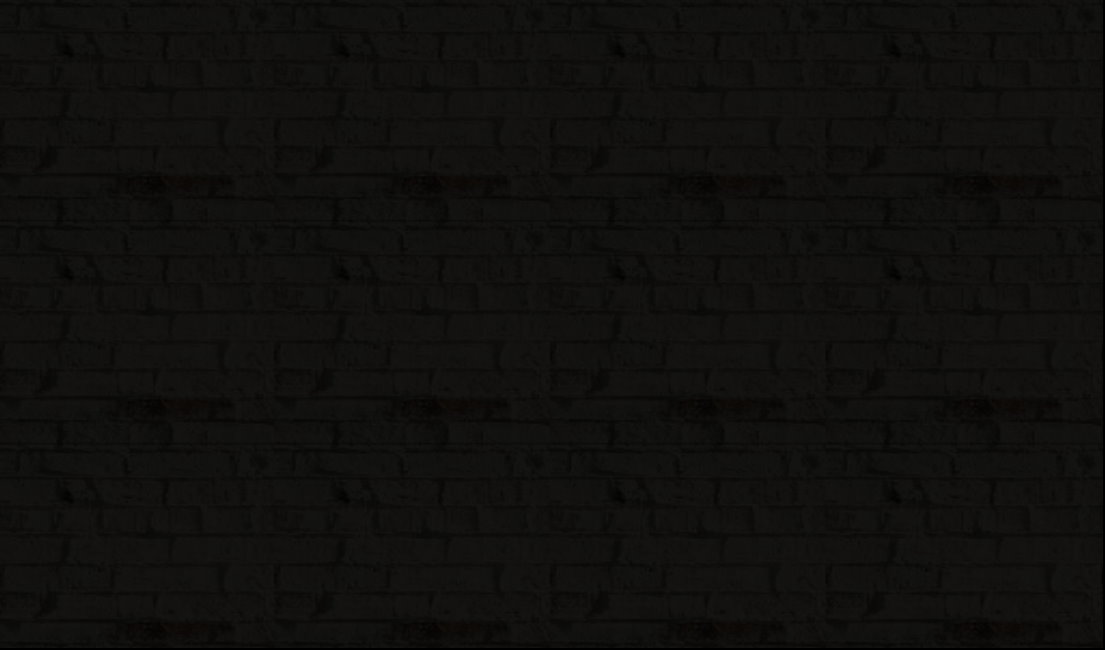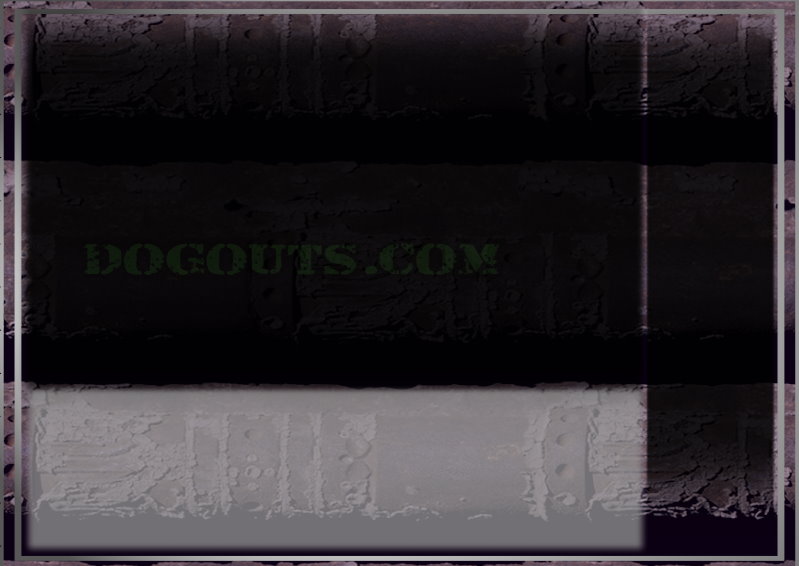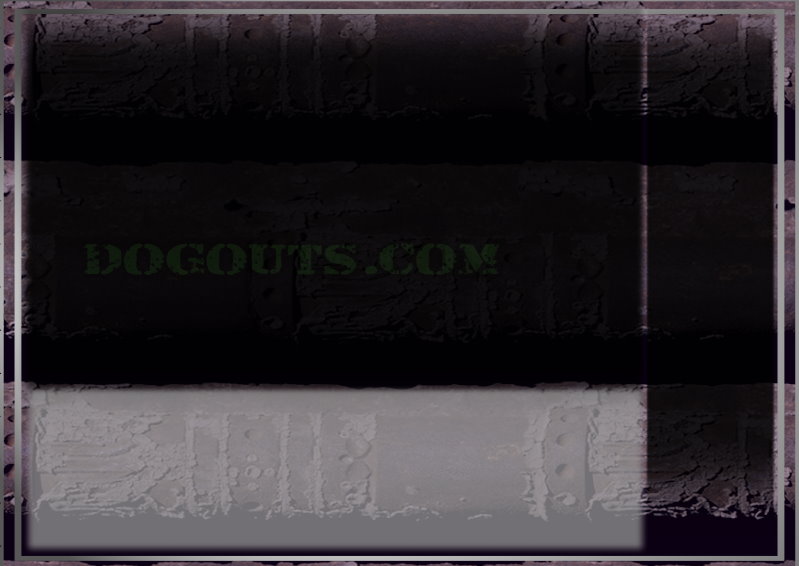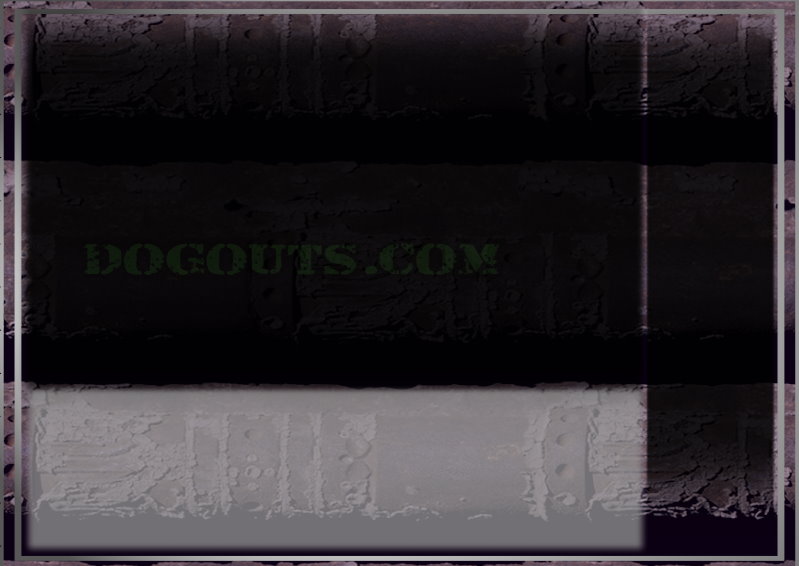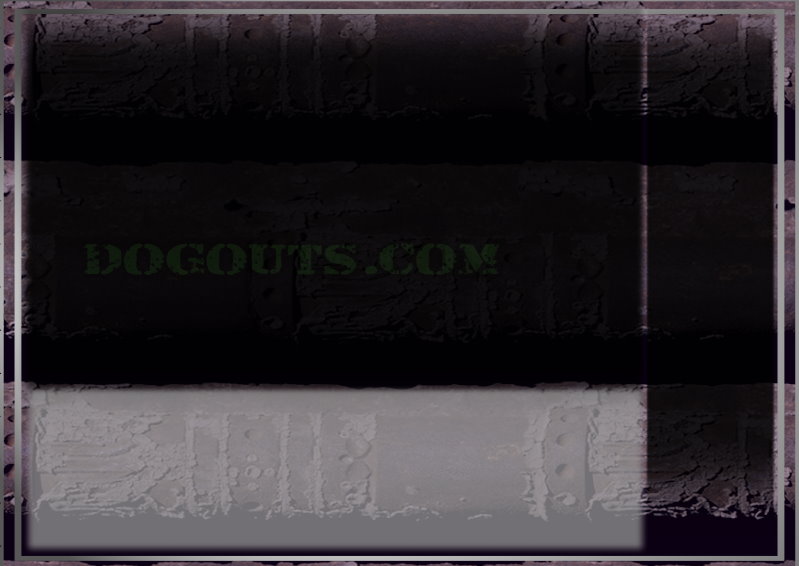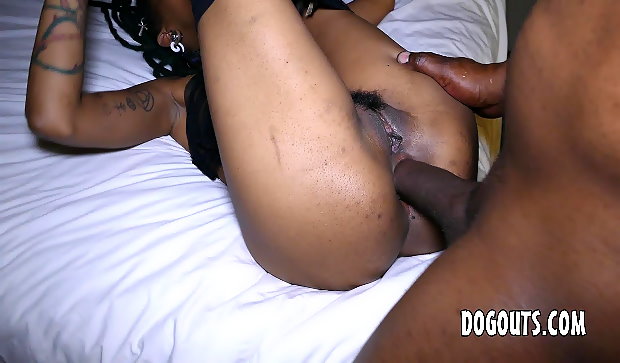 Aw man one of the best anal sluts around. She's just awesome. Me and my boy Mr Jay finished her off with 2 creampies up the ass. Only a real nast chick can do what she did. We ravaged her ass hole with pure bbc and nothing to spare. Left her ass wide open and gaped as well as filled to the brim. This is a must see, so dont miss out!!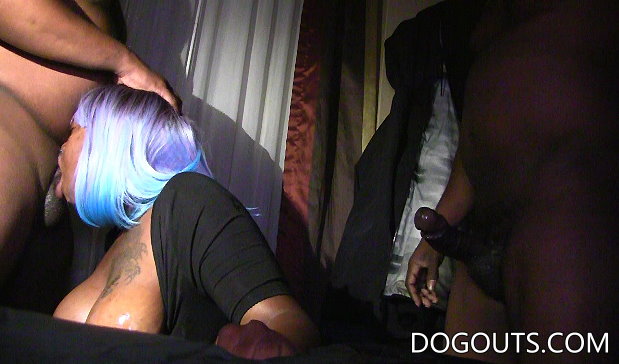 Dam another fire update for yall. Trina Throat has arrived in the industry and is taking it by storm one dick at a time. Here she has her 1st ever throat bang with 3 guys. They all fucked her throat real nice. She has a very deep throat and good stamina so they did her in nice. She recieved a few nuts as a reward for her service. But dam look out for this girl..Sheesh!!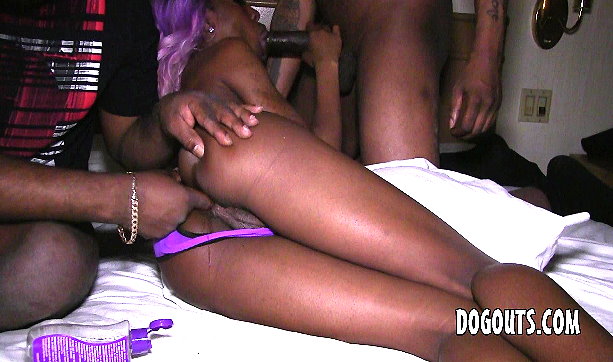 Cant believe Isis and Turk locked up. 2 of the Best to ever do it. Damn. But anyway here's the rest of the footage of Isis and her night of constant fucking. She took dick after dick up her ass pussy and mouth. I mean she was non stop and let niggas do what they wanna do. My man Turk tore her asshole up good. She takes it like a real bitch. Hopefully they both get out soon.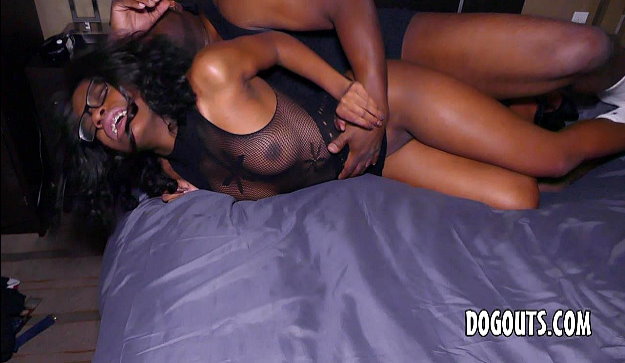 Got another banger for yall this month. Lil Carmen is 19 with a nice lil body and some tight ass pussy. I had to break her into the game with a real back breaking fuck. She told me she could take dick so I accepted the challenge. Turns out she can but not my dick..lol. I got deep in them guts and had her running everywhere. Got much more coming from her and her friends. Stay tuned