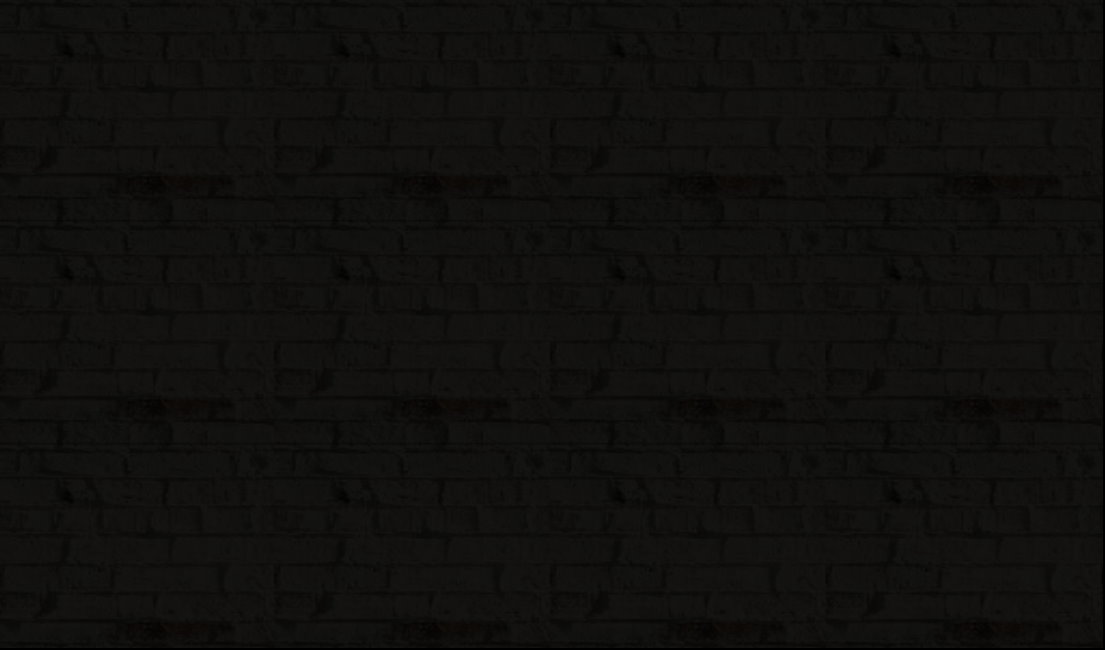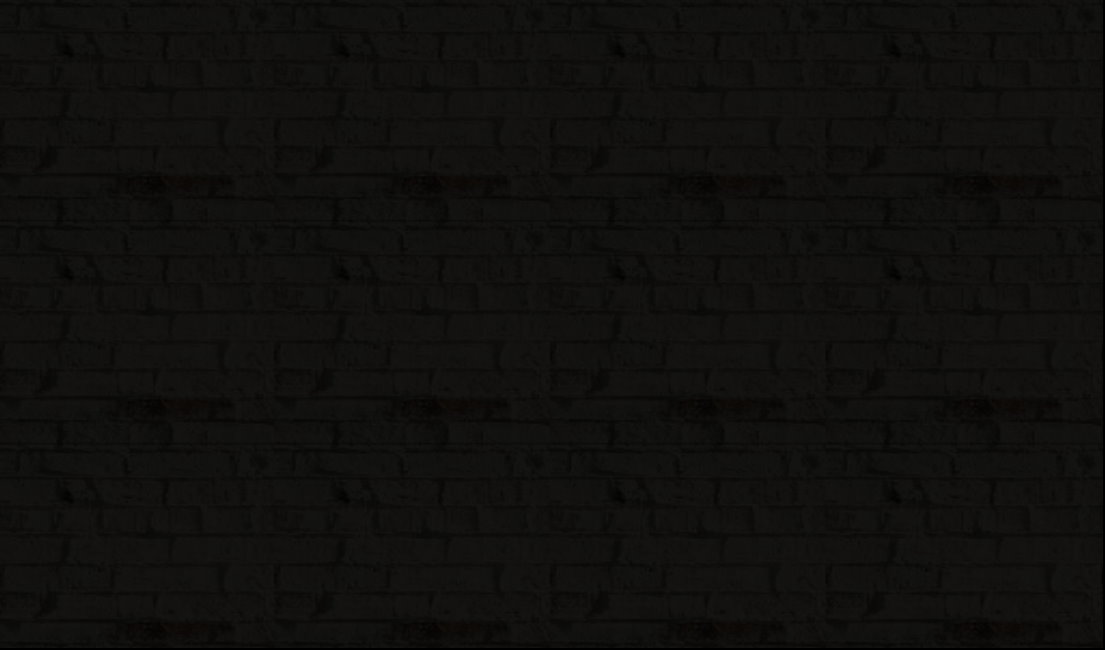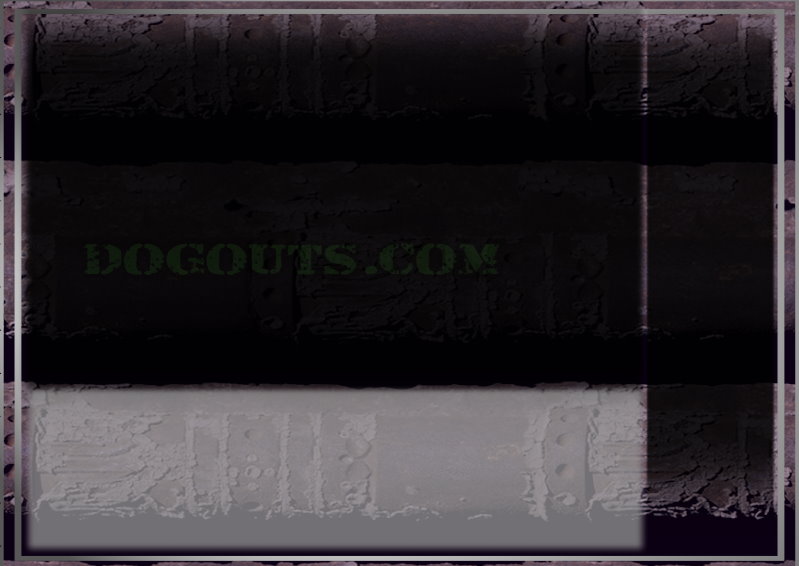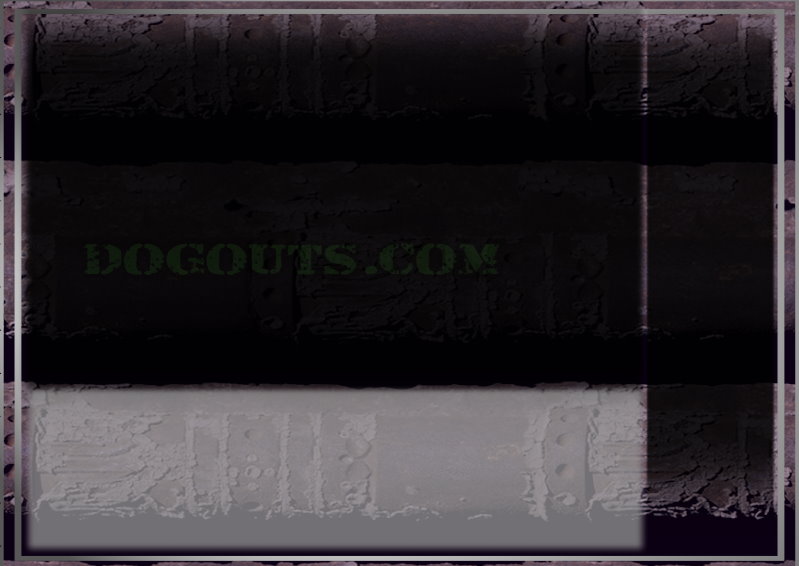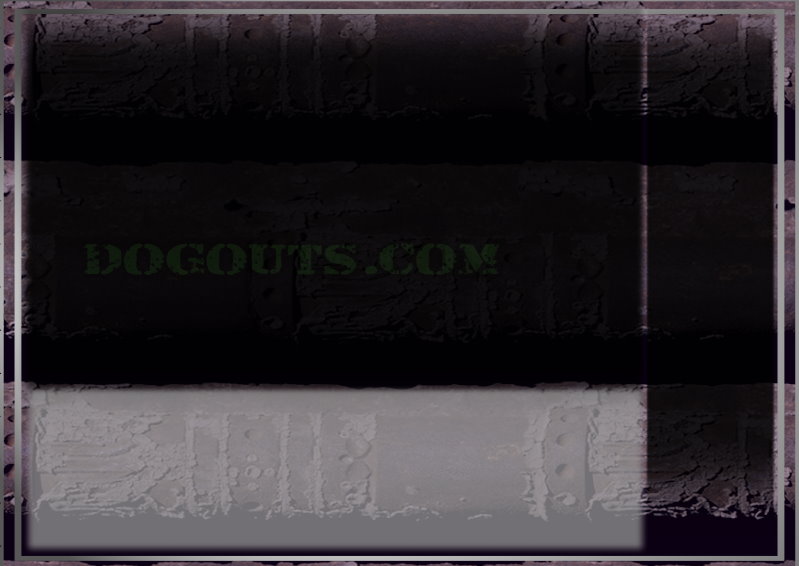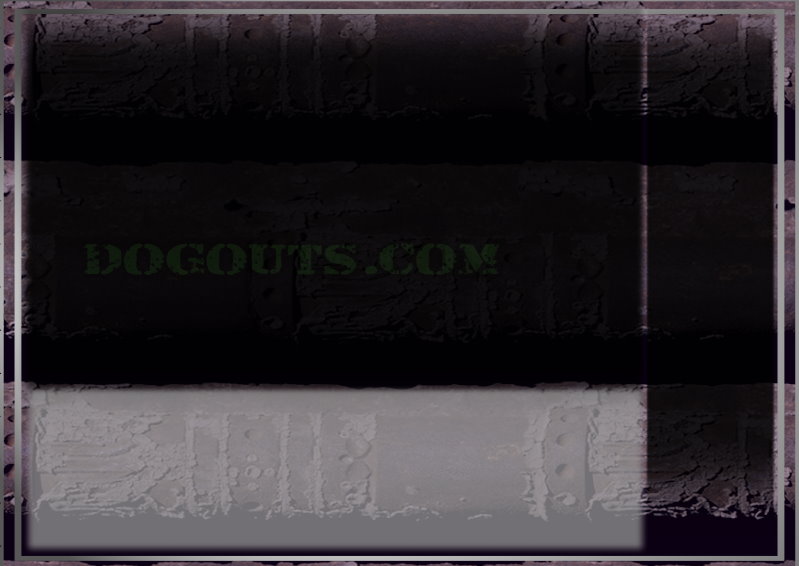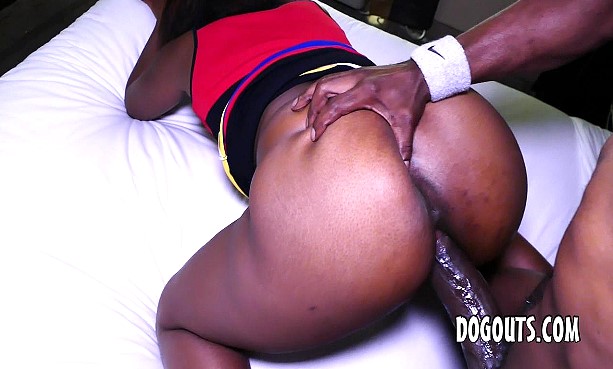 Yall gots to see this shit. Honey Dizzle returns with BK Brick, and boy o boy it was a site to see. You already know how she gets down and she dont back down. But my man Brick puts that pain in, and pulled no punches on this one, not holding back at all, straight in wreck mode, but Honey took it like a champ and came out alive..lol. Good aggressive fucking on this one..Brick the man now.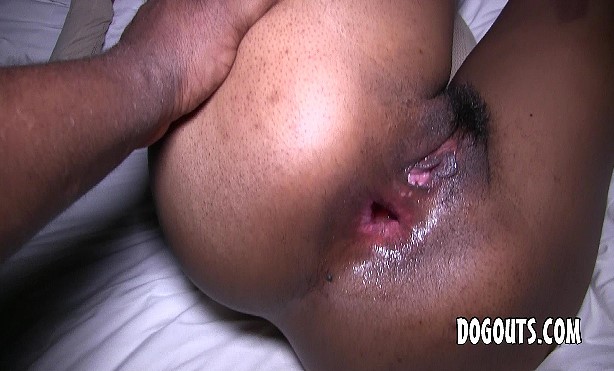 As we move forward in this dogout series we bring back a fan favorite and one of her last videos where she takes on 2 dicks up that ass. Mr Jay and MD did the honors of stetching her wide. She was initiated by us and was a good girl to us for a long time. This is some classic shit nothing recent, but shit is fire. She takes dick for almost 2 hours and gets a nice anal creampie plus some. Alwaya a good sport and good fuck.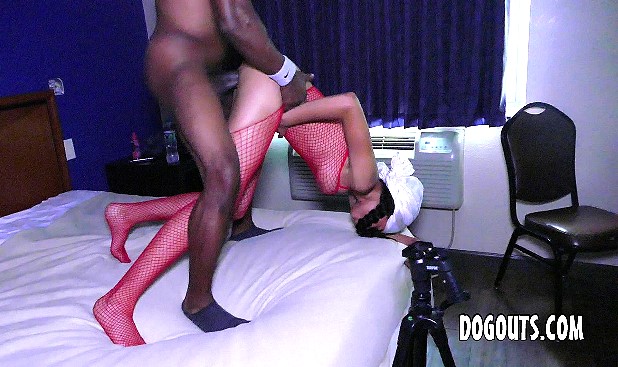 You already know I got that crack when it comes to this amateur shit, and this is exclusive. 19 Yr old Deep Red makes her debut on video for the 1st time with my man Bk Brick. Shit got extra crazy, but they dont call her Deep for no reason. For her size she can handle some dick and almost had no problem with Brick. He put in some serious work though, got up in them guts fa show. Enjoy!!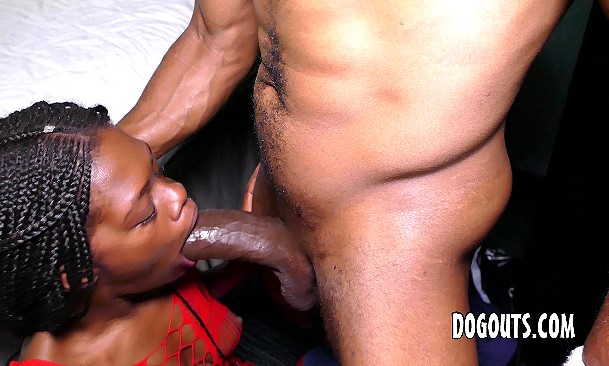 Got that straight fire once again and some new pussy to be broken in. Who better to call but BK Brick to test out these new comers. 19 yr old Lotus came and thought she was ready. I'll let you be the judge but she did a dam good job. Brick was on point and the smash game was A1. Pounded her sweet slim ass out until she was squirting every minute. Another classic .