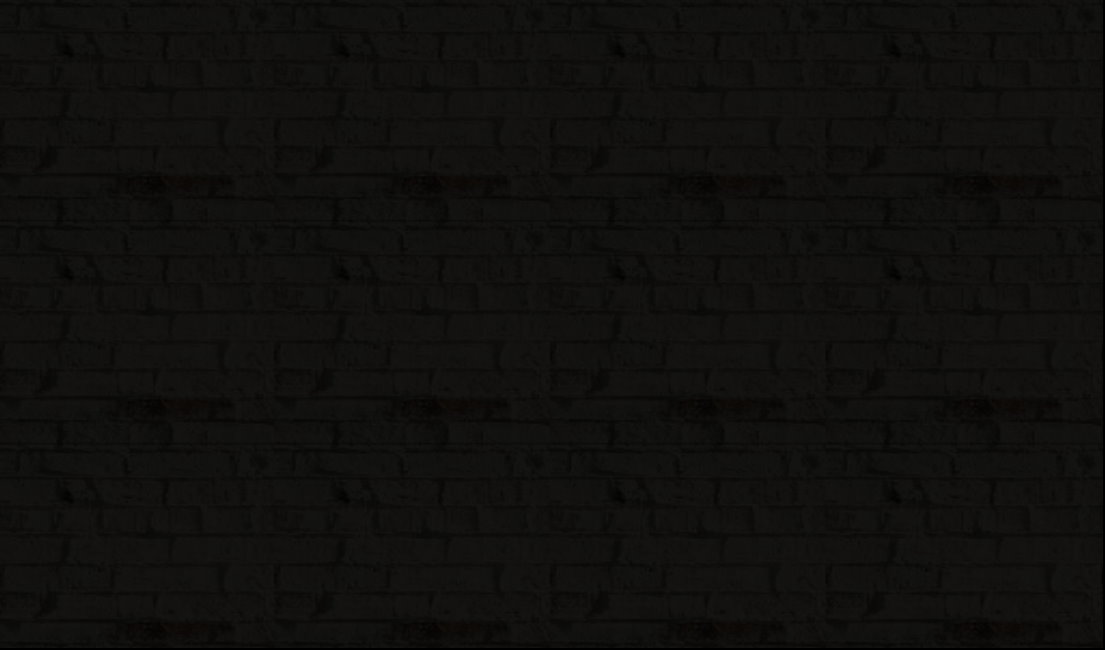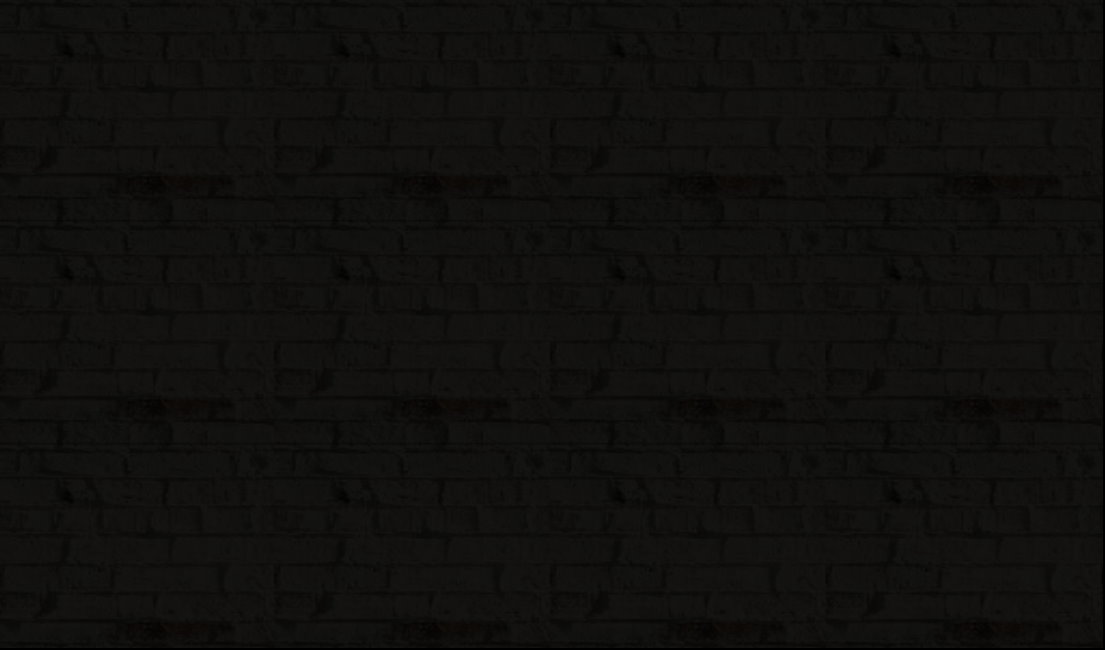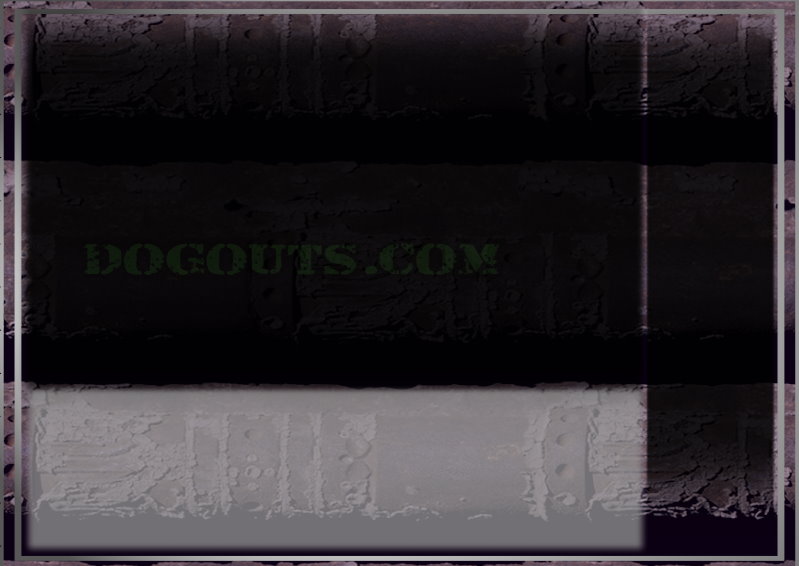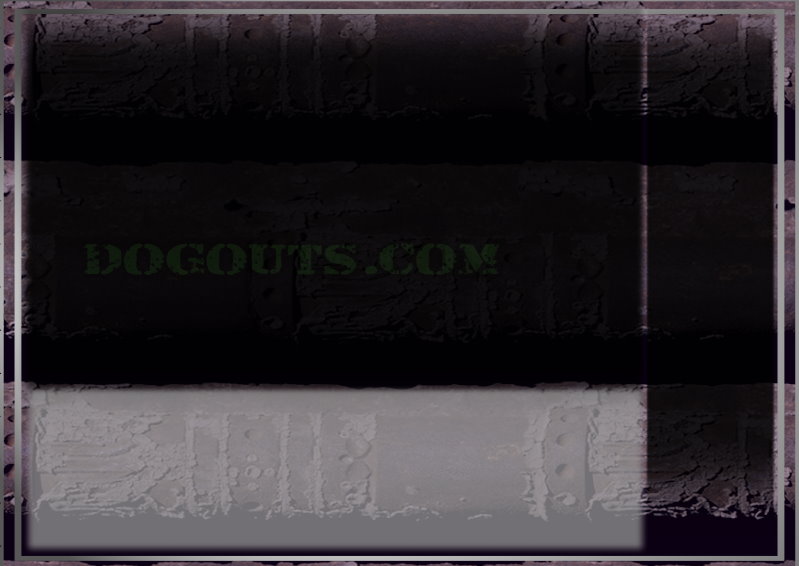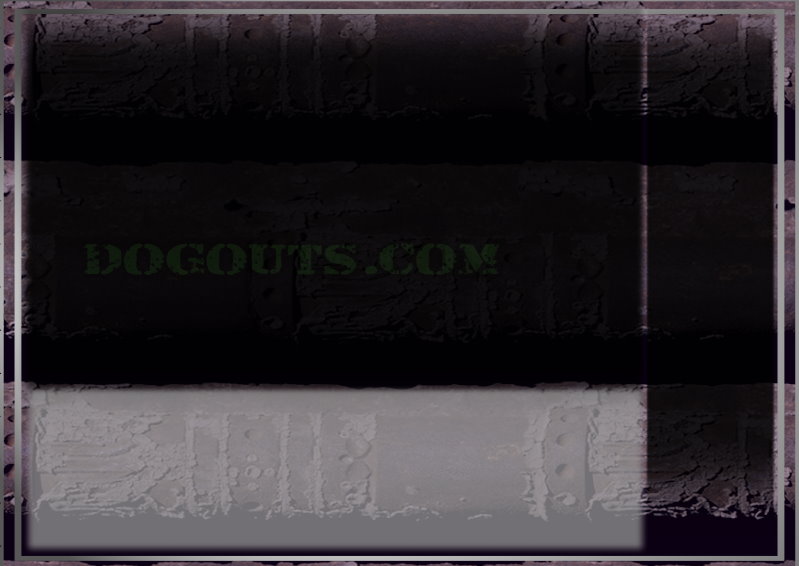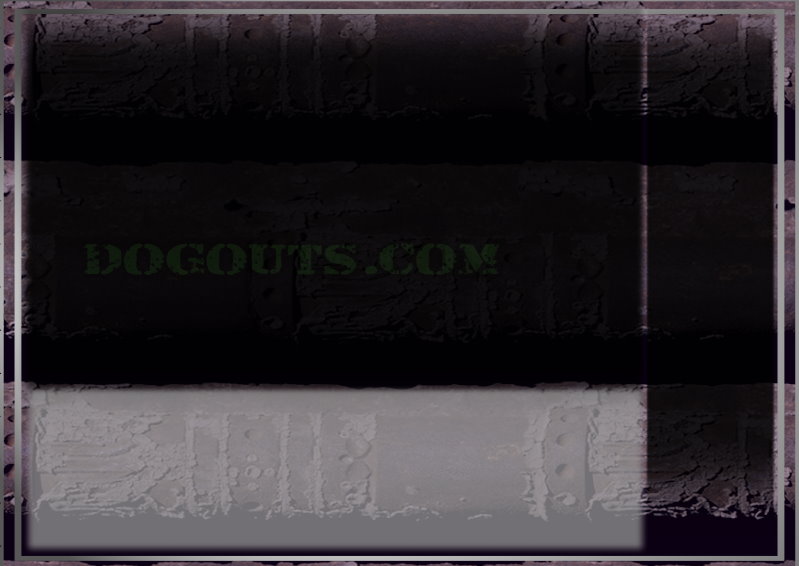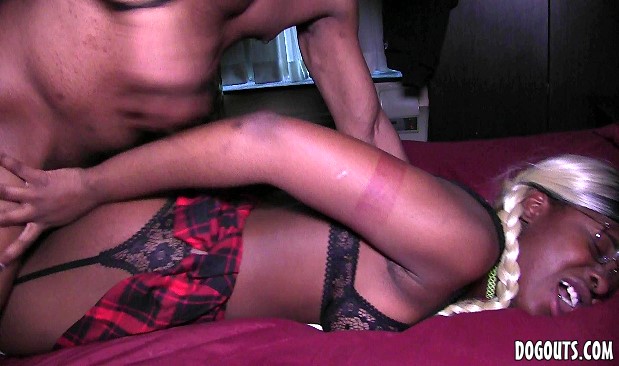 Onyxx is new to the scene but she has caused quite a stir. You can only find her under dirty vision productions as of now, so her shit is super exclusive. I was training her before on ebonysub.com on how to take dick and deepthroat and it kinda paid off. My man Mr.jay did the honors of breaking her in and she took every inch and swallowed his whole load. A few tap outs but a good fuck. Lots more of her to come.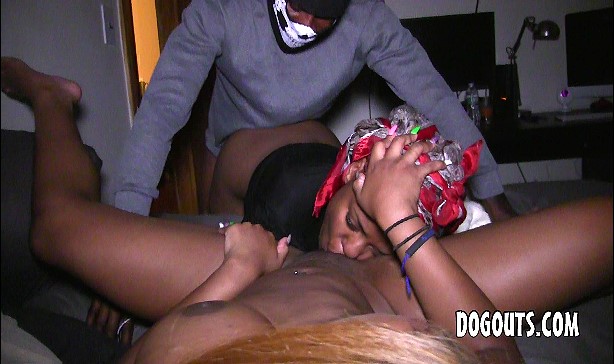 The grand finale and what a night it was. Seems like they was fucking forever. Shit got crazier by the minute when they started eating eachother taking turns taking 11 inches. Blu was running from the dick and honey dizz took it like a champ, somewhat.lol..Bet you aint seen nothing like this. Authentic thot fucking at your service. Soon to be classic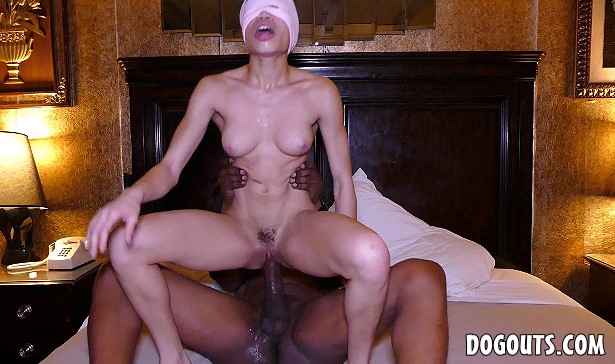 Straight outta Chicago we found this 105 pound freak, who takes a beating. Mr jay and MD did the honors of literally breaking shorty in. We gave it our all on this one and she stood the test of time. Her throat is deep as shit and so is her pussy. She got pounded till the cows came home and took it well. She swallowed a load and took one deep in her pussy. She is the true definition of a dog out. She wanted to remain anonymous, but great at what she does.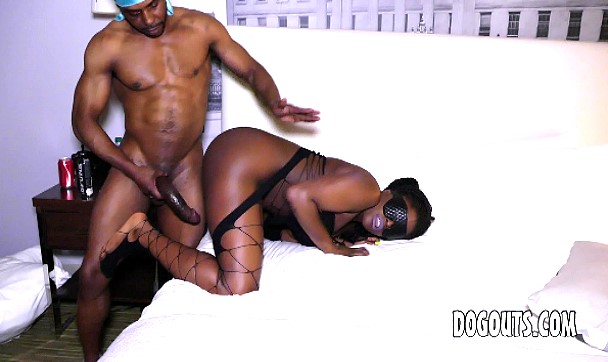 Ebony Lust gets around. She go from dick to dick with no problem, but after some good training sessions behind the scenes with my crew, she's ready for anything. With that being said I had to bring in some new blood for her. 12 1/2 inches of pure pain, Lets welcome Brick to the Game. He gets down like a nigga that just came home. Watch how he dog her out with the poundout game. SHe got crazy for his 1st scene..