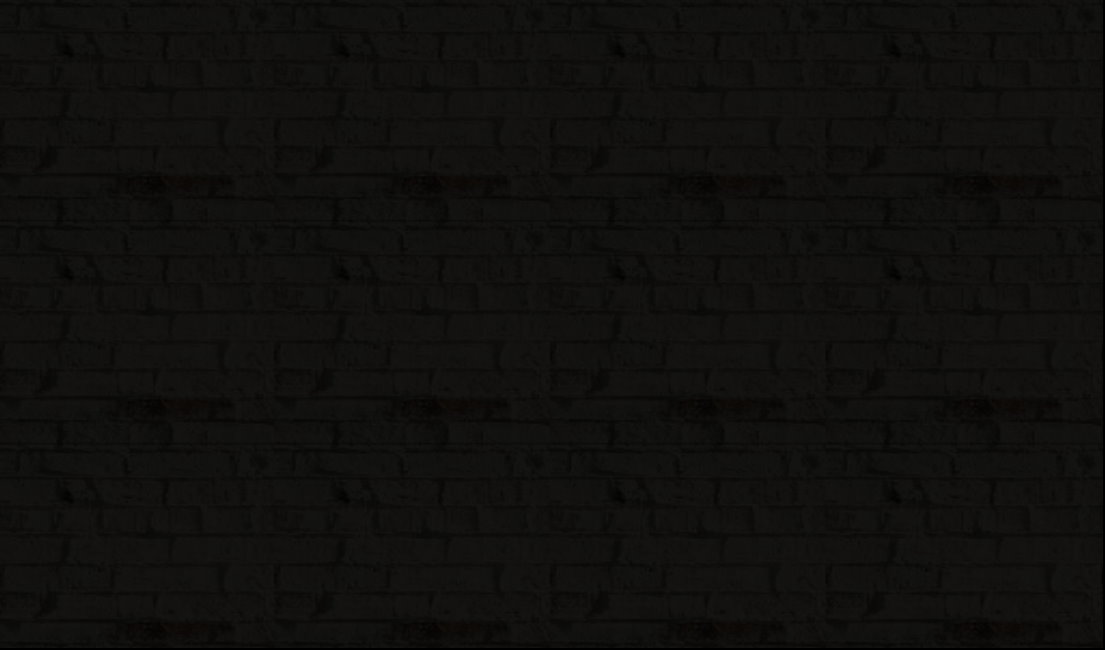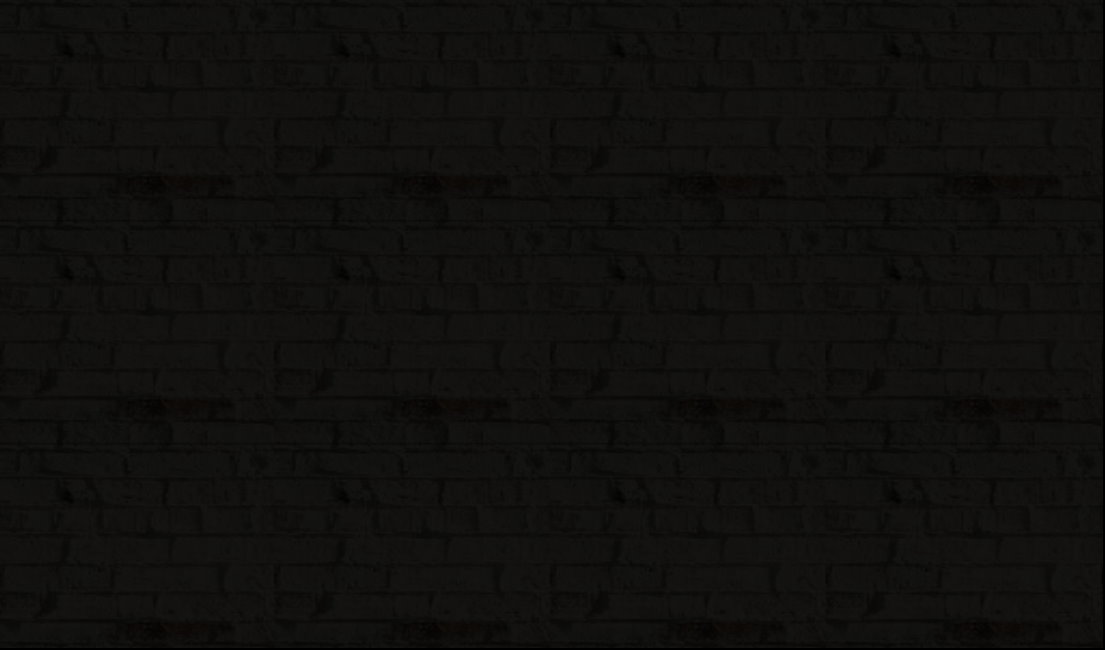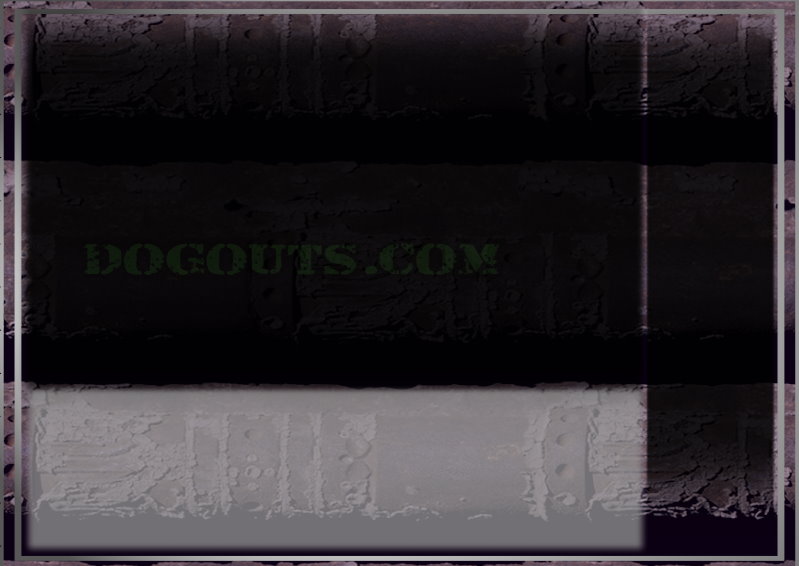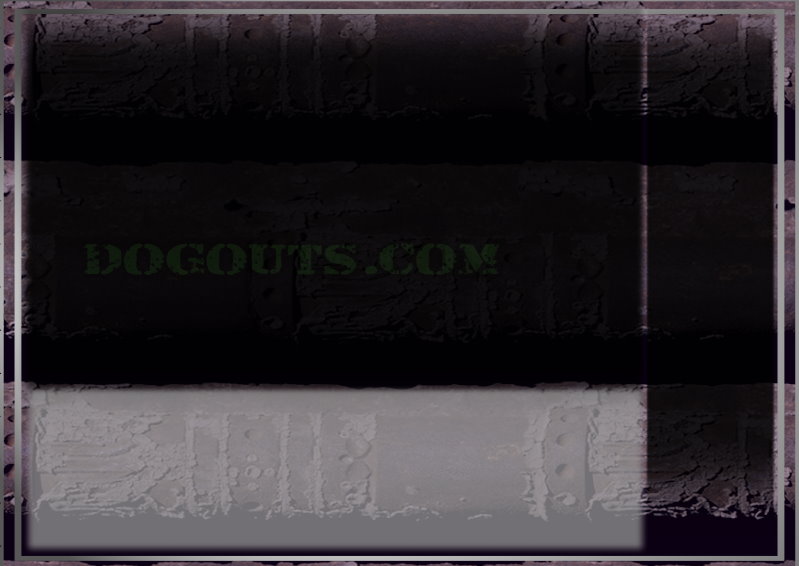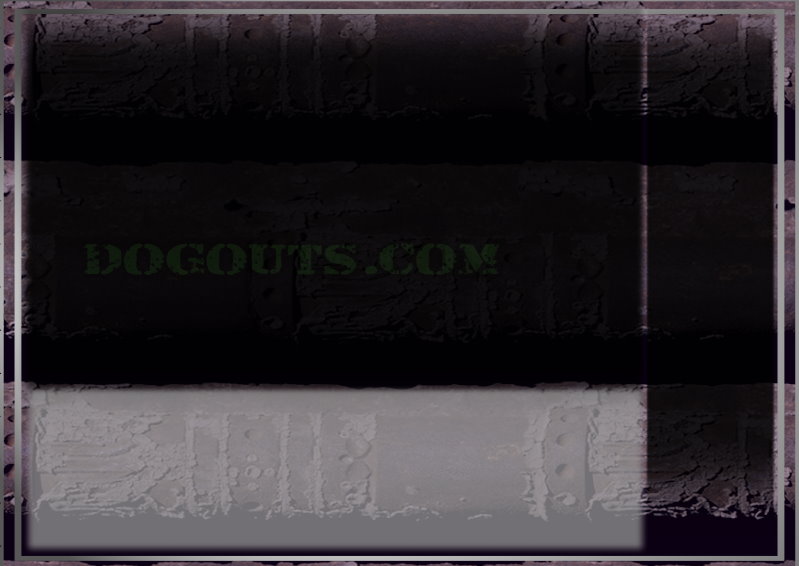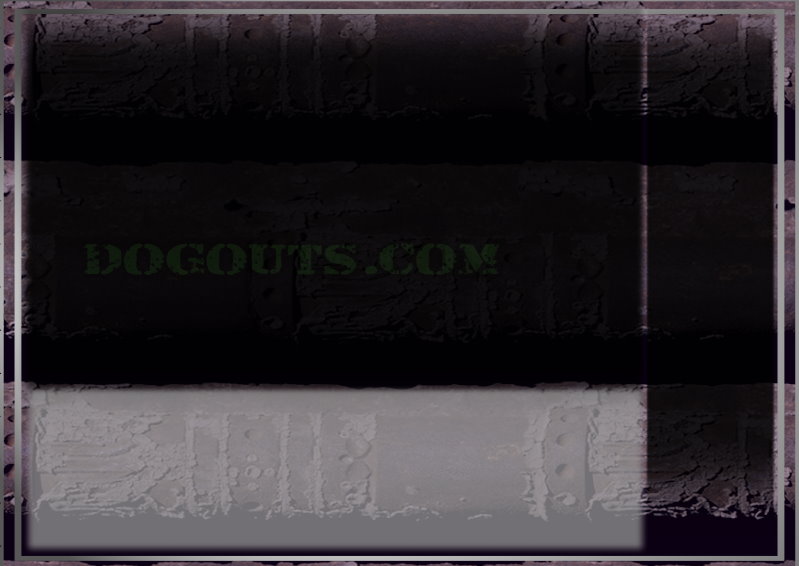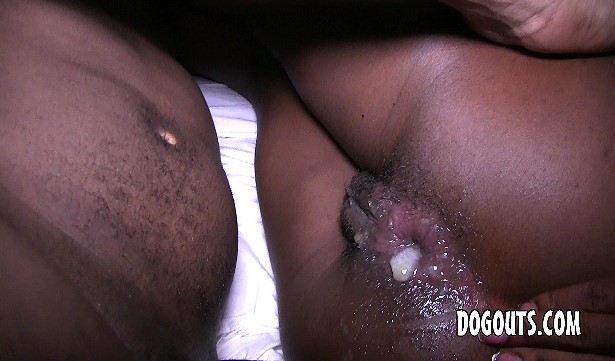 Yep I found this on a hard drive that just got repaired. Priness Isis the 19 yr old anal queen is back with her favorite BBC Big Turk. She takes alot of dick for her small frame and Turk didn't hold back an inch. After a bery lengthy fuck in all holes he left a giant load up her ass, just the way she likes it. If you like them gut digging fucks, here's a perfect one.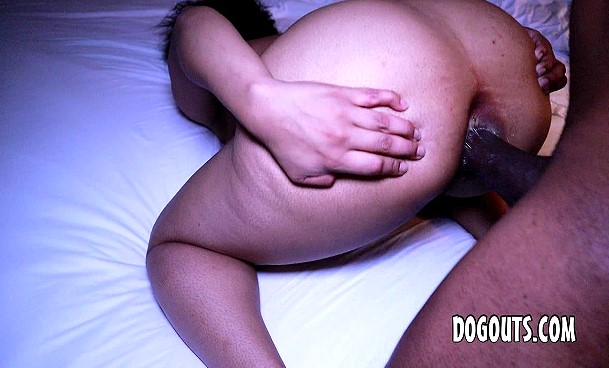 Sorry for the delay but alot been going on..only if you knew. Well anyway back with some fire for Yall. Anika Anal is in the building with my man Mr Jay. What a match up on thsi one. She took it up the ass and only the ass. Jay really stretched her out and had her screaming for her life..lol. Sent her home with a sore ass for sure. She got that deep throat and deep ass now. Classic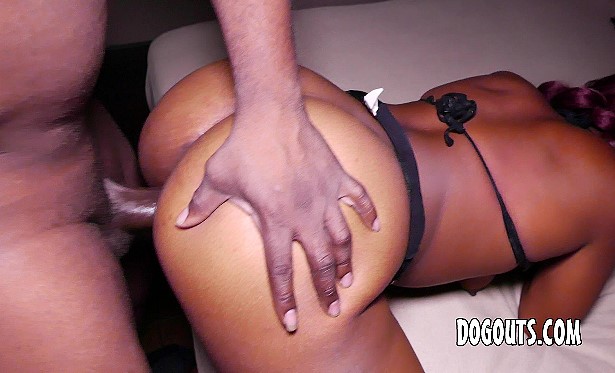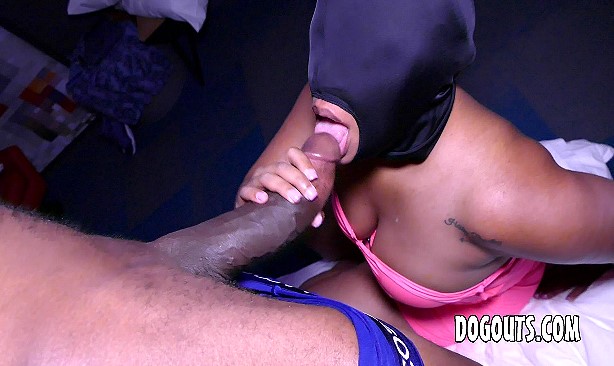 She came back for the BK Brick challenge and she almost couldn't do it. Took him awhile to get in her, we had to prep that pussy to be opened up. But once it was open Brick put it down on her for as long as she could take it. Love to see them troopers who takes it at all costs and she is one of them, another classic scene..
Niggas dont get tired of fucking this lil freak every. Miss Hony Dizzle is back with a quickie. 2 guys wanted to fucked so she did both at the same time. Dudes really be pounding her out and she takes it like a pro until she cant take it. They took turns and she gave it up lovely. Always good to have a dog out session with her, I know yall will enjoy this one