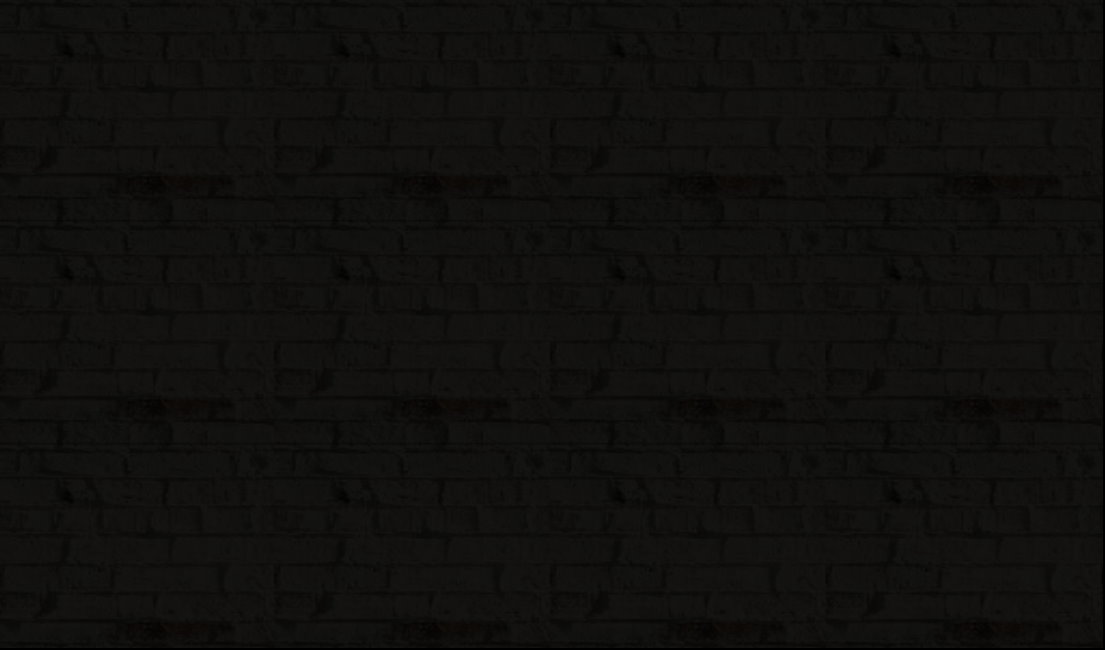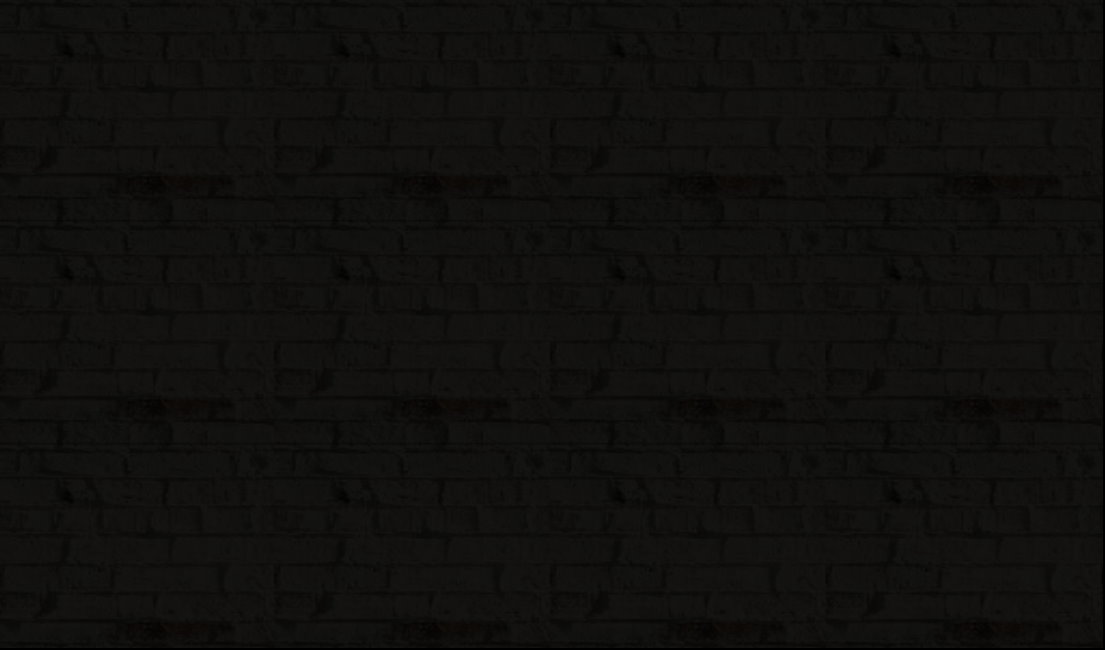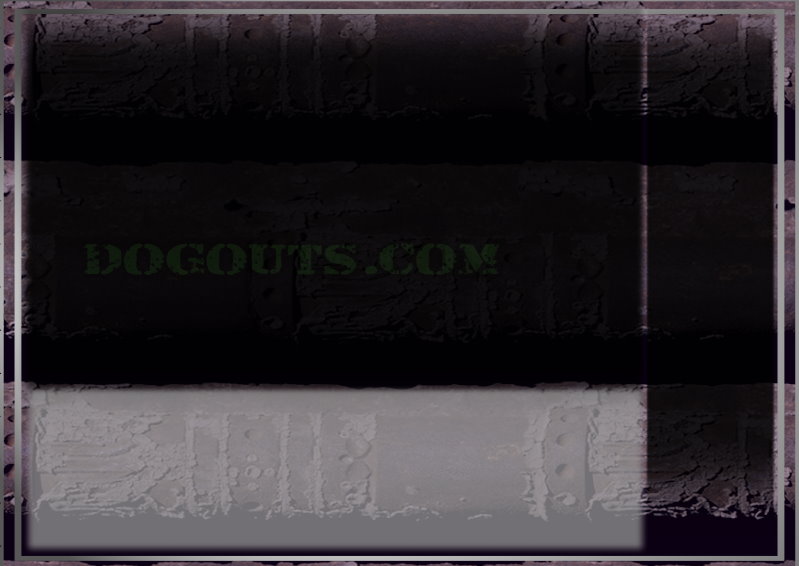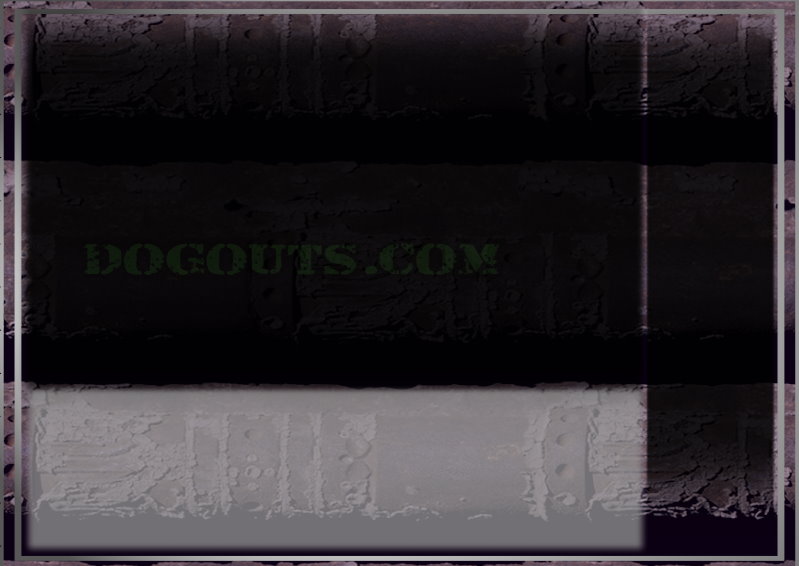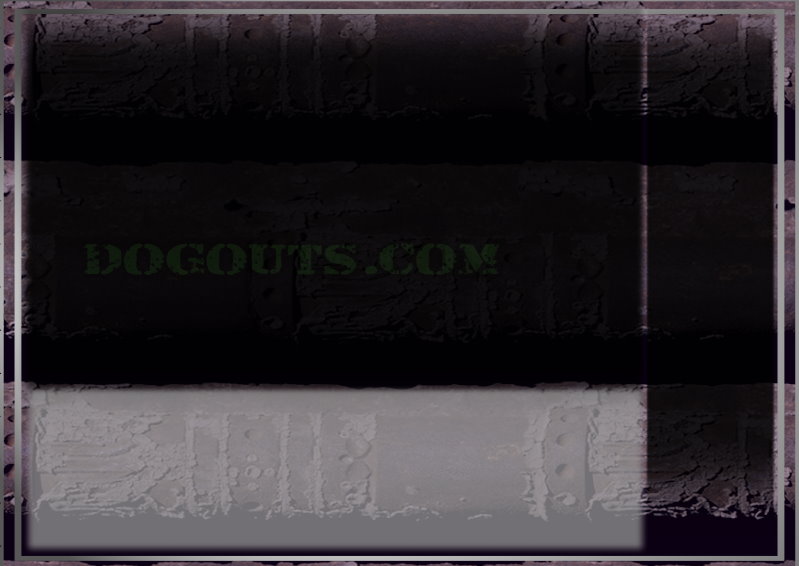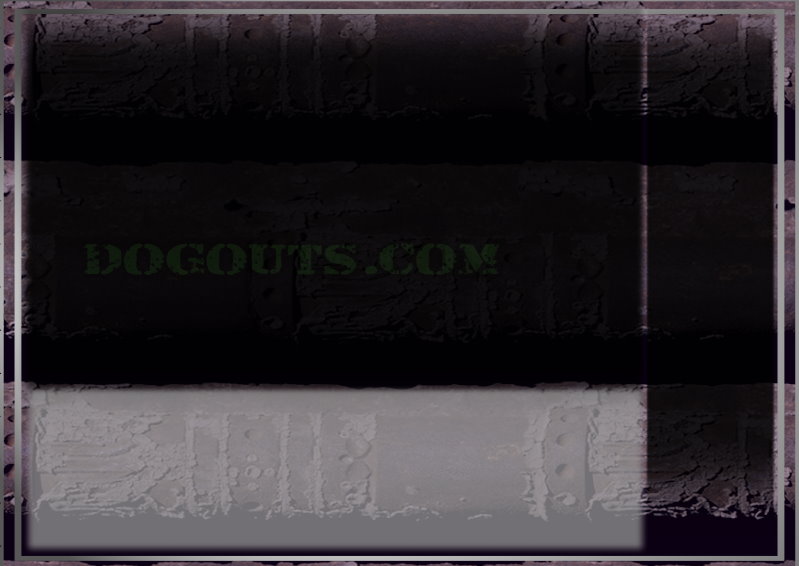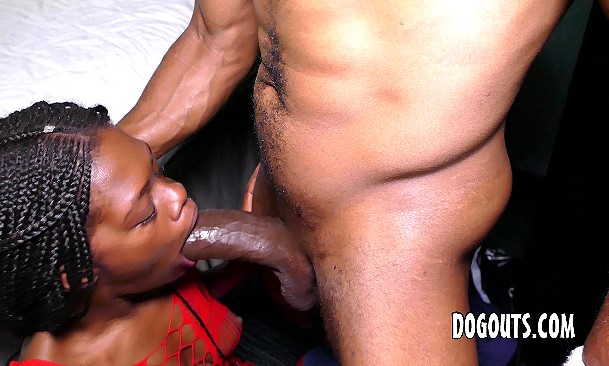 Got that straight fire once again and some new pussy to be broken in. Who better to call but BK Brick to test out these new comers. 19 yr old Lotus came and thought she was ready. I'll let you be the judge but she did a dam good job. Brick was on point and the smash game was A1. Pounded her sweet slim ass out until she was squirting every minute. Another classic .



Yall already know I got that mega stash and here's one from the archives. Blu Mere and Honey Dizzle back at it again. This time Blu was the fluff and lube girl and Honey got the shit fucked out of her by 1 BBC's. They get real nasty like real freaks do. Blu kept her pussy wet for guys to fuck her silly. Blu was lucky that night because Honey took all the dick..Another classic, dont miss this one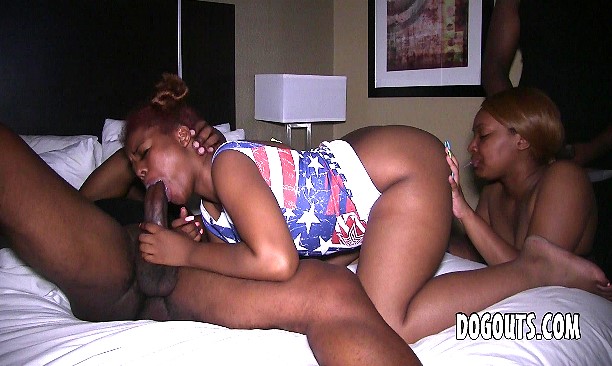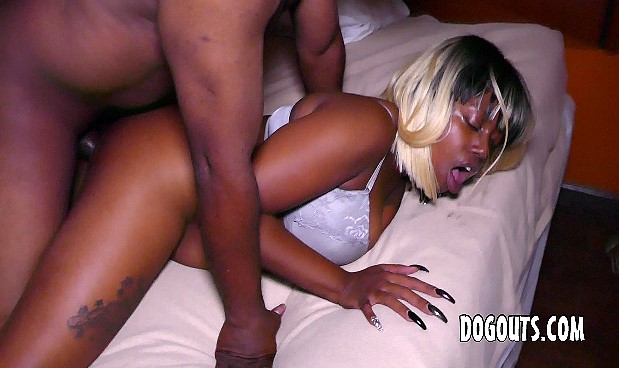 You seen Trina deepthroat the biggest dicks but I bet you never seen her take it up the ass, well at least attempt to. This was the 1st time she did anal so it got a lil messy, but hey she tried and she can take it. She had to finish him off with a 25 minute BJ but it was all worth it. Next time we will get a full anal scene with her, but for now enjoy this tidbit of Trina's ass fuck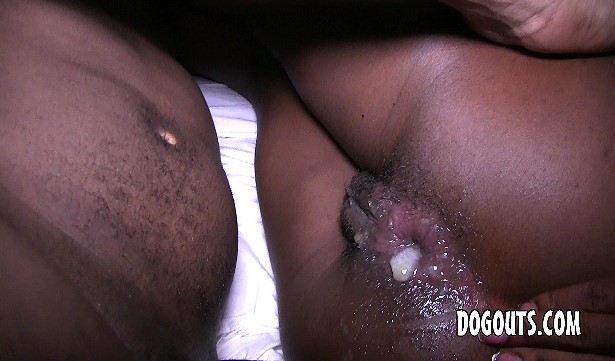 Yep I found this on a hard drive that just got repaired. Priness Isis the 19 yr old anal queen is back with her favorite BBC Big Turk. She takes alot of dick for her small frame and Turk didn't hold back an inch. After a bery lengthy fuck in all holes he left a giant load up her ass, just the way she likes it. If you like them gut digging fucks, here's a perfect one.