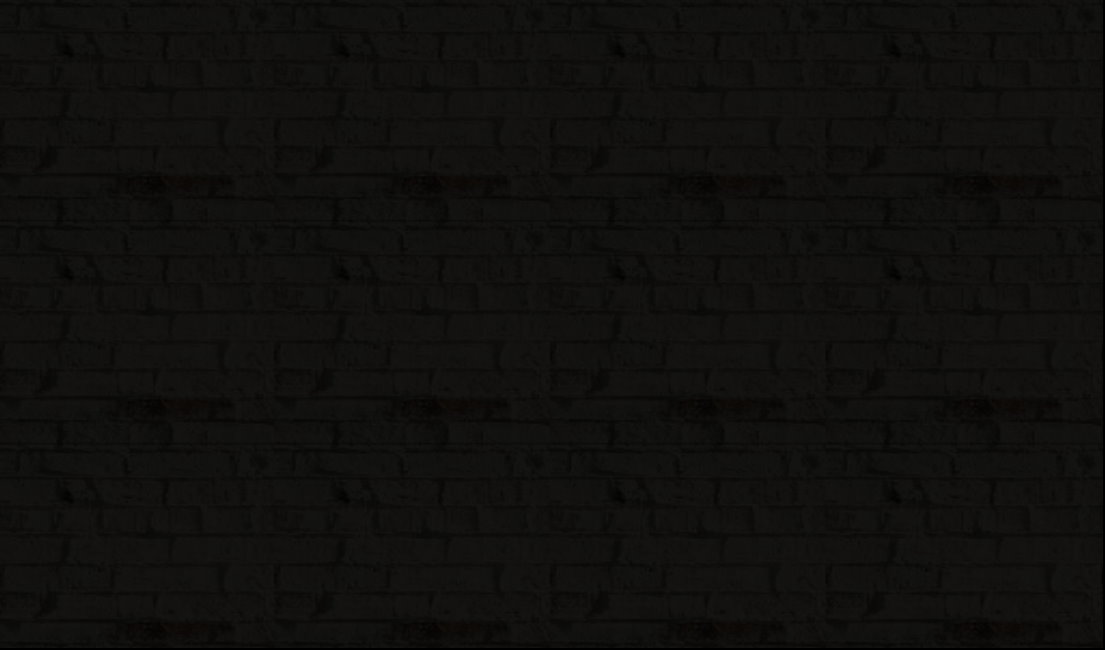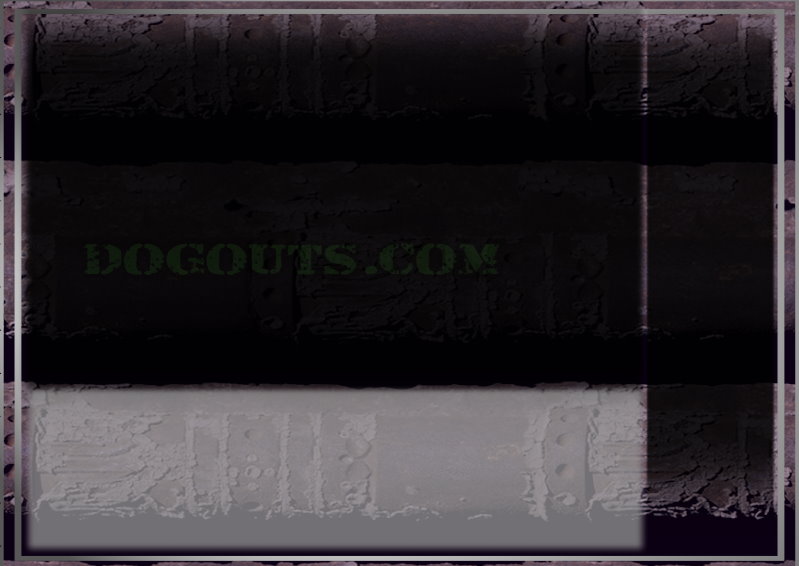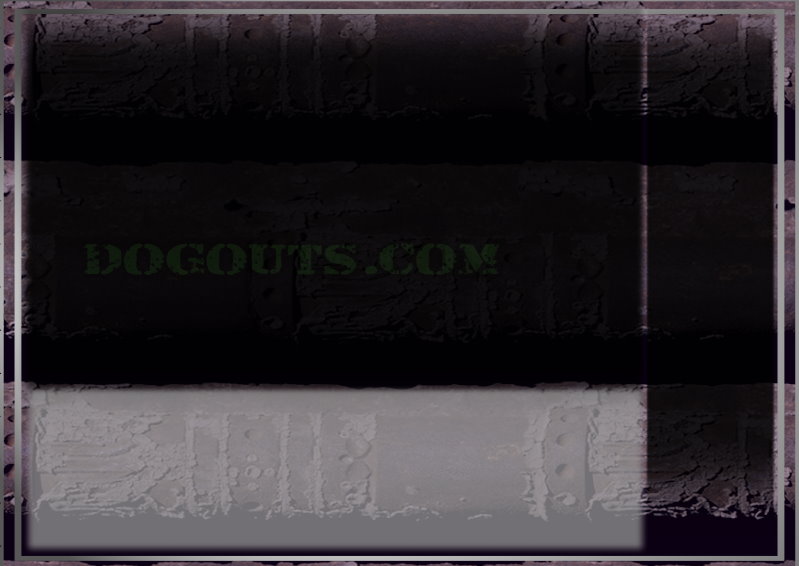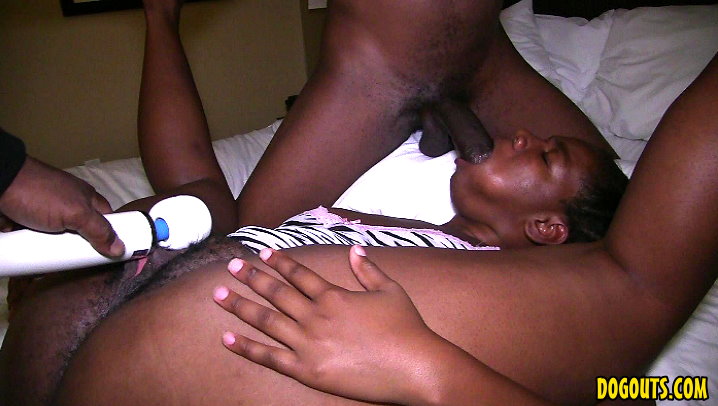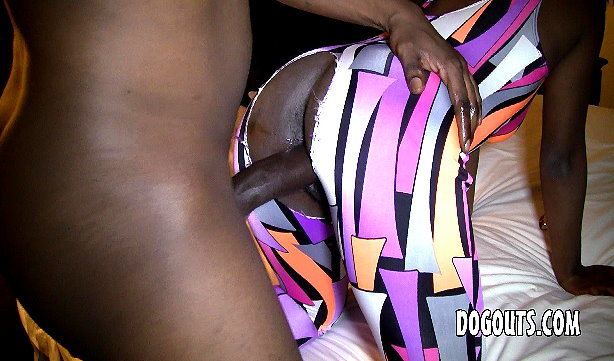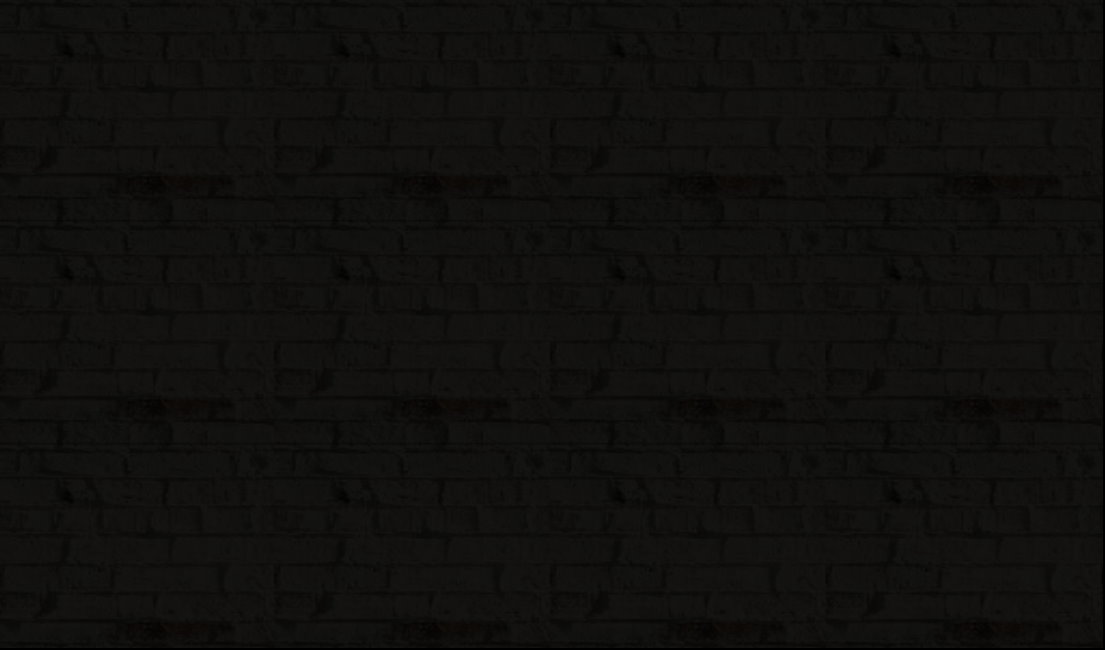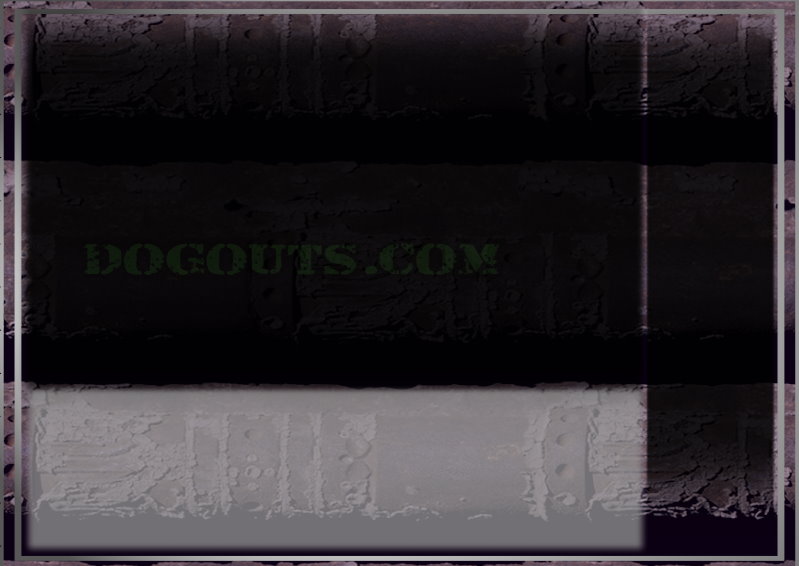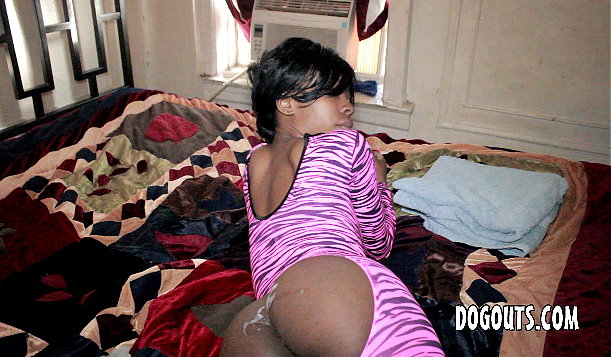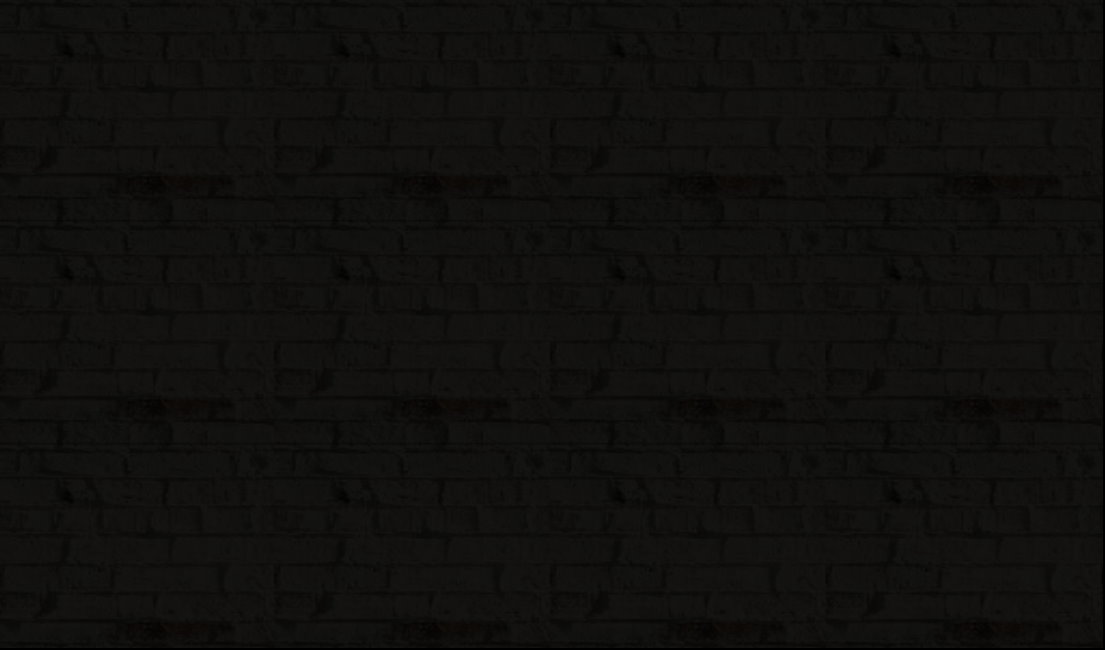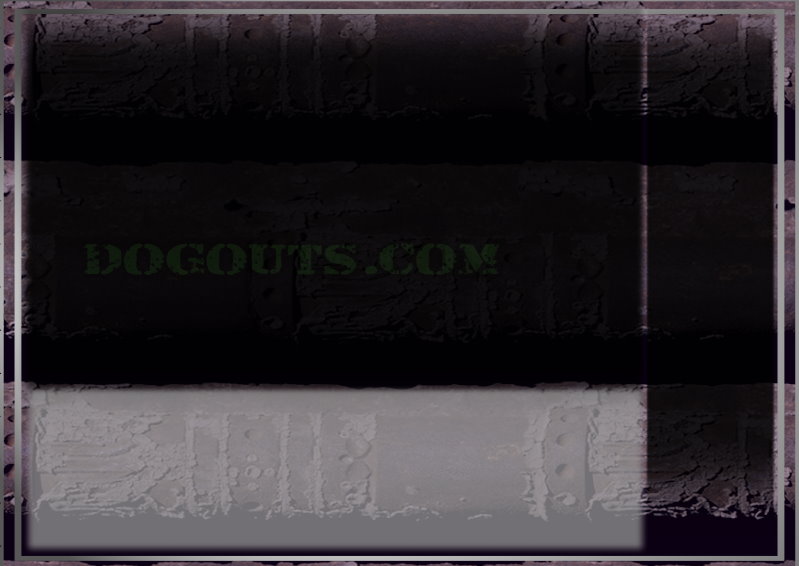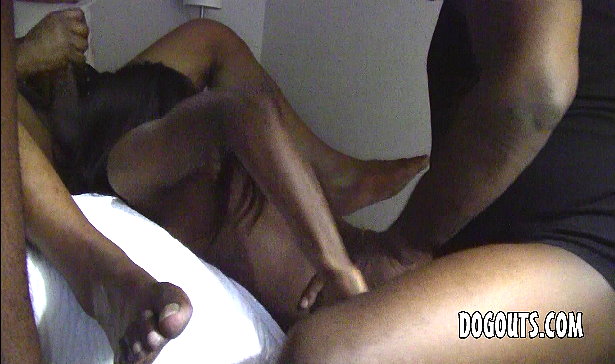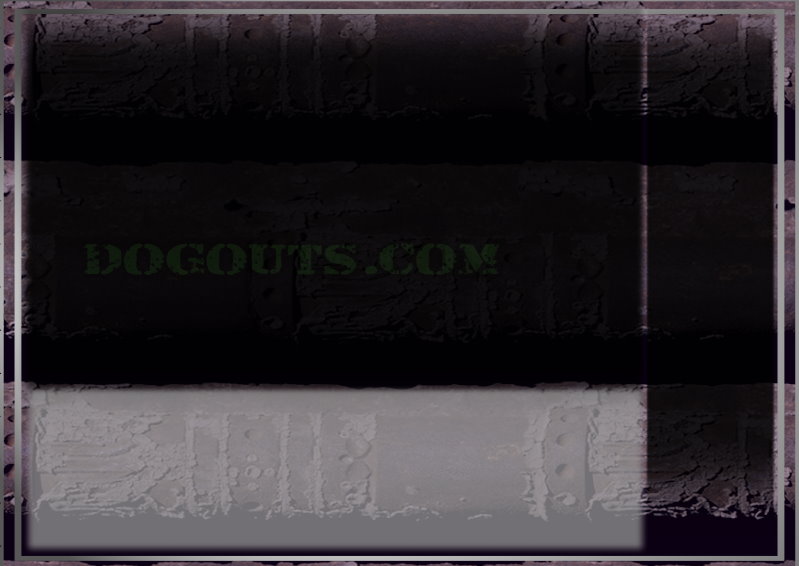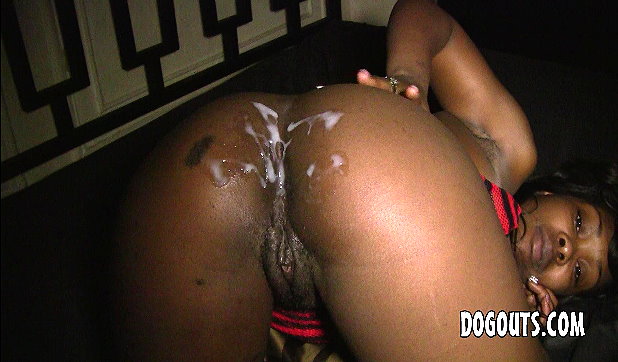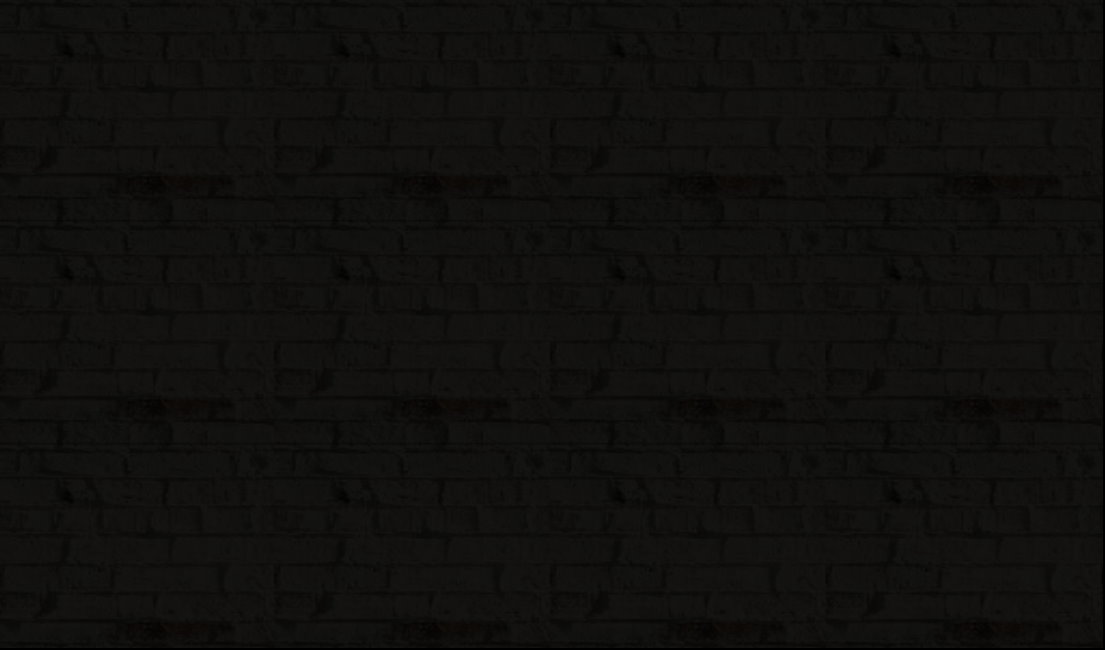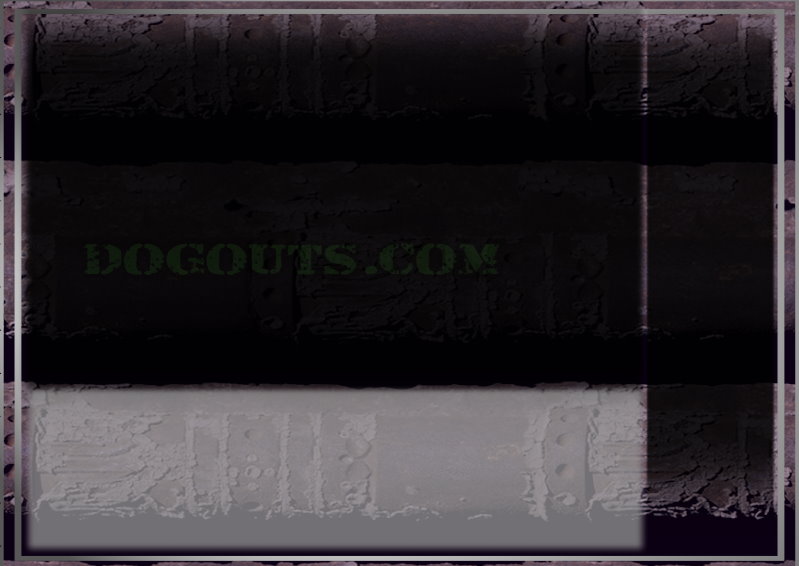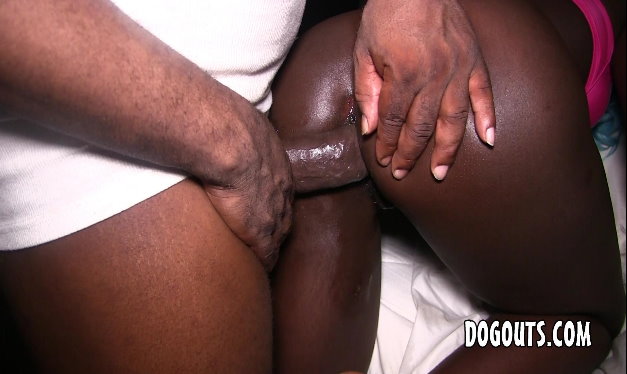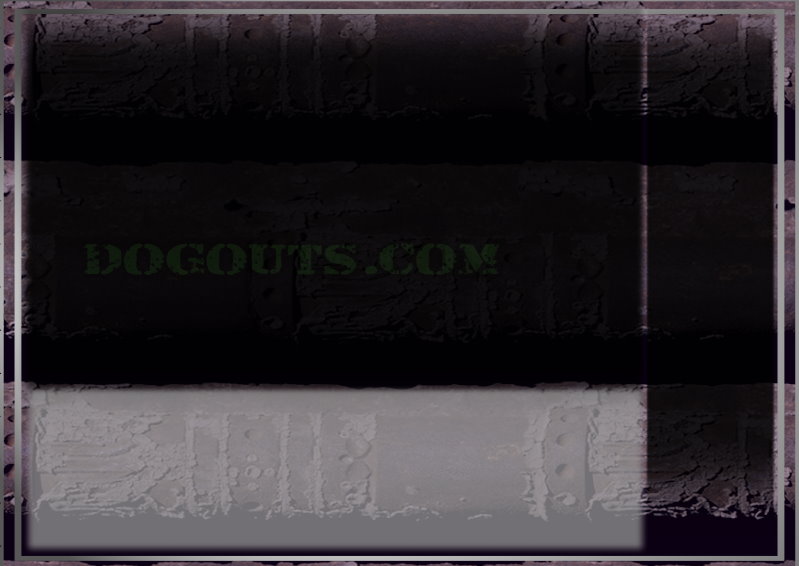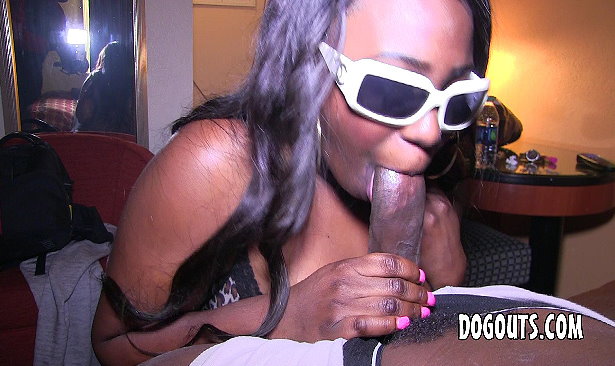 Now this was an official bang out right here, 2 young sluts from Mississippi came up for some NYC dick. They got exactly what they came foe. My man Turk did them dirty and tore the pussy up. Both bitches got dicked down and was in awe of Big dick. Watch these 2 sluts slurp on dick and take dick all night. One even squirts. Very entertaining and slightly bizzare get together. You will see for yourself
Here's more unreleased footage from Egypt. She was 19 at the time of this and sexy as fuck. Turk got her up from a nap with dick sitting right in her face. Before you know it she suckin that shit like a real nasty bitch. Turk was like, sup wit that pussy, and it was on from there on. She defintely cant handle no dick and he didn't hold back an inch. She had no choice but to take it. Great footage if you like those runners..lol
Here's more unreleased footage from Egypt. She was 19 at the time of this and sexy as fuck. Turk got her up from a nap with dick sitting right in her face. Before you know it she suckin that shit like a real nasty bitch. Turk was like, sup wit that pussy, and it was on from there on. She defintely cant handle no dick and he didn't hold back an inch. She had no choice but to take it. Great footage if you like those runners..lol
Vickie is a special case. From the day I met her she was very consistent with her slutty submissive ways. She's dirty, nasty and filthy when it comes to pleasing dick. She loves gangbangs and cum down her throat and dick up her ass and thats what we gave her on this night.Me and 2 of my boys opened her up real good. SHe was a good girl and accomodated all of us in every hole and swallowed every drop. Vickie was always a champ.
Me and Egypt use to get it in and then she just dissapeared. But before that I use to pop that lil pussy every other week. SHe couldn't handle dick and I love those types, so I had my way with her. Banged that shit out hard and deep as shit. You see that nut I left on that ass. Kudos to this classic shit right here
My slim jawn use to come allthe way from DC to give up that ass and pussy and you know I accepted all of it. We havent fucked in awhile and she came ready and willing, but she was tight as shit in every hole. I had to really pry her open slow. She gave up the ass but it took a lil time to get in there. She tried her best to give that ass to daddy even though it was hurting her. I ended leaving a nice load in her sore pussy..
Another classic slut Lauren Kush always gave that fire. She was 19 at the time of filming most of her videos and wet as hell. We use to take turns on that pussy and nut all in her. This was one of the 1st videos she did when we broke her in. Unreleased until now Jay Stone put a hurtin on that pussy and punded her ass out good. Official dogout material right here..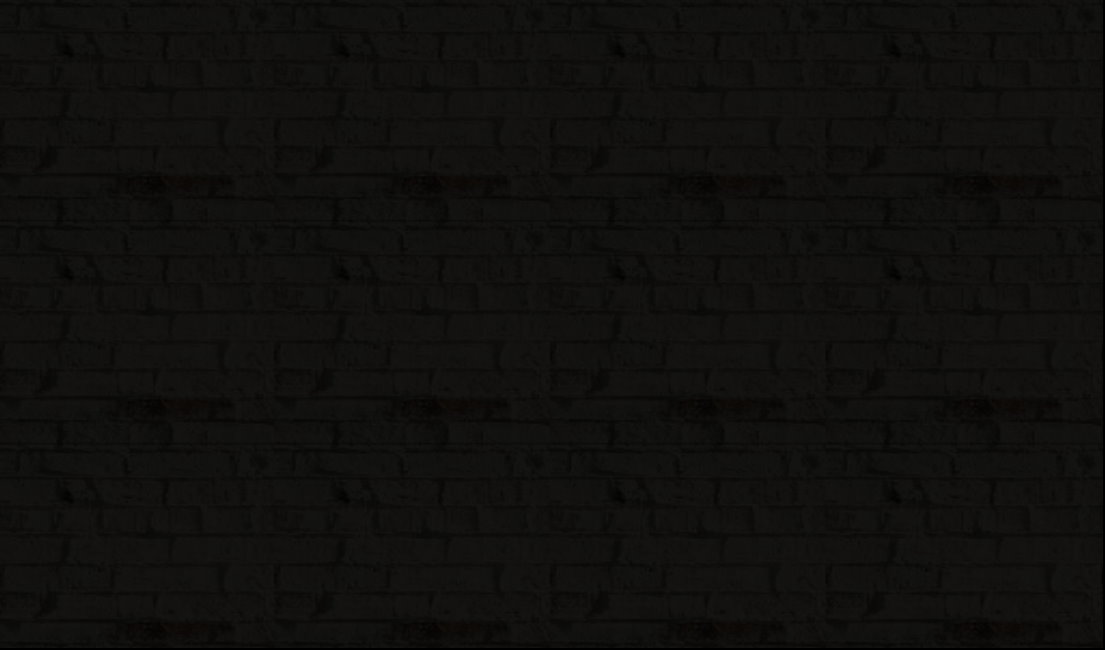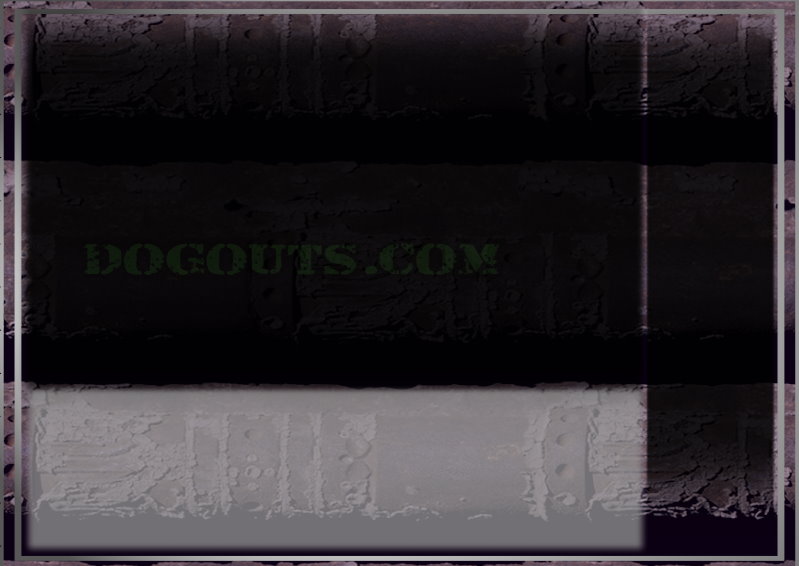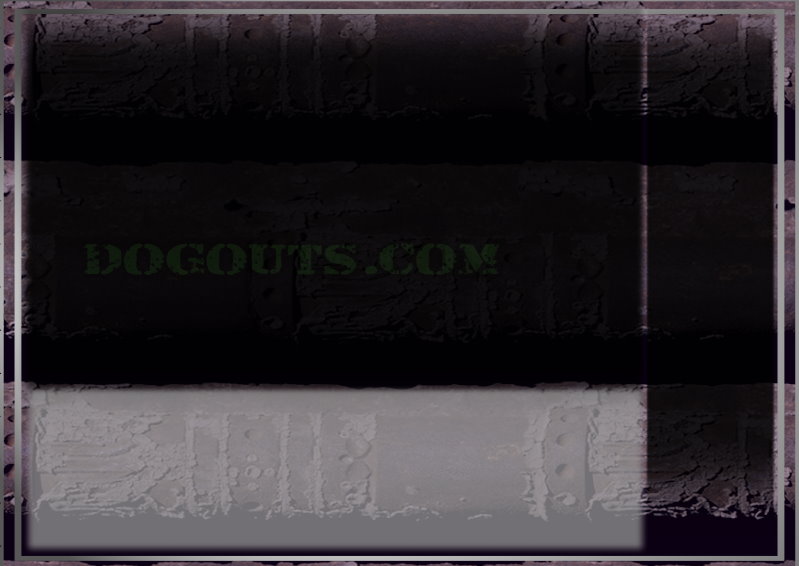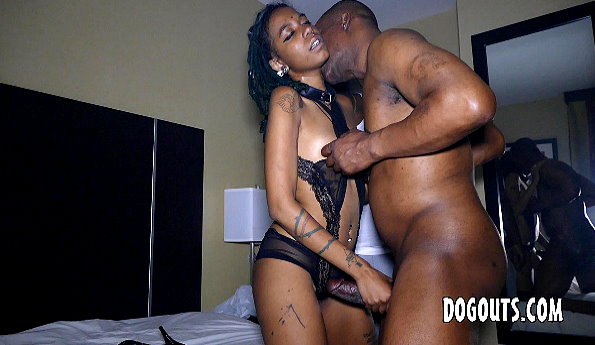 Alex Monroe is another one of a kind girl. She's different in alot of ways. Very sweet and knowledgeable and has a serious anal fetish. She's not into sucking dick but more into taking dick. MD and Mr Jay did the honors in this 1st part of opening up her ass. There's 80% anal in this video, just the way she likes it. Lets welcome her to her new home, got plenty of footage of her.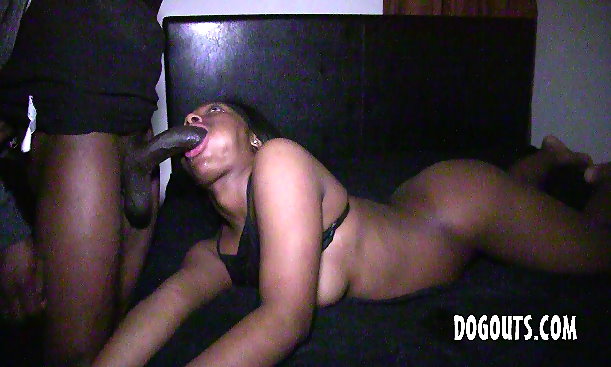 You dont run int o girls like Blu Mere that often. She is a freak to her name and can literally fuck for hours without tapping out. Mack Steele and another BBC put her to the ultimate test one night and she passed with flying colors. She was made for sport fucking, and this is only pt.1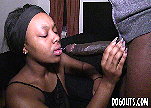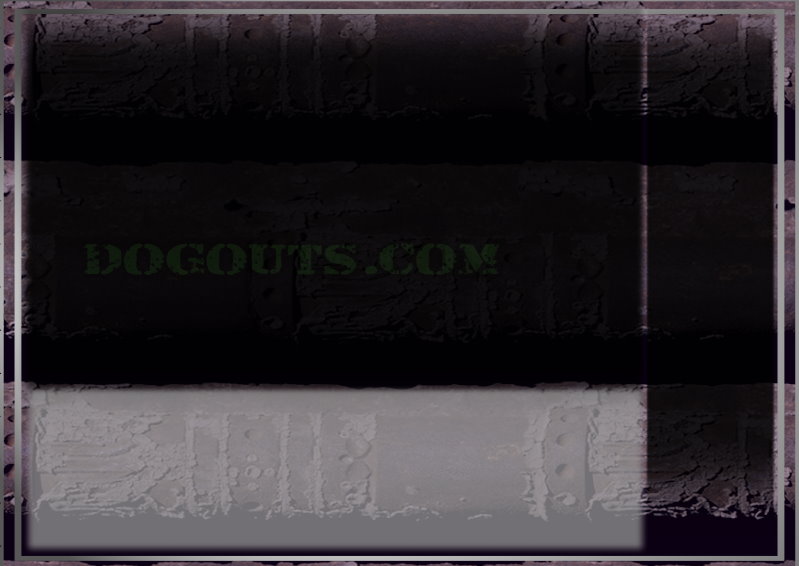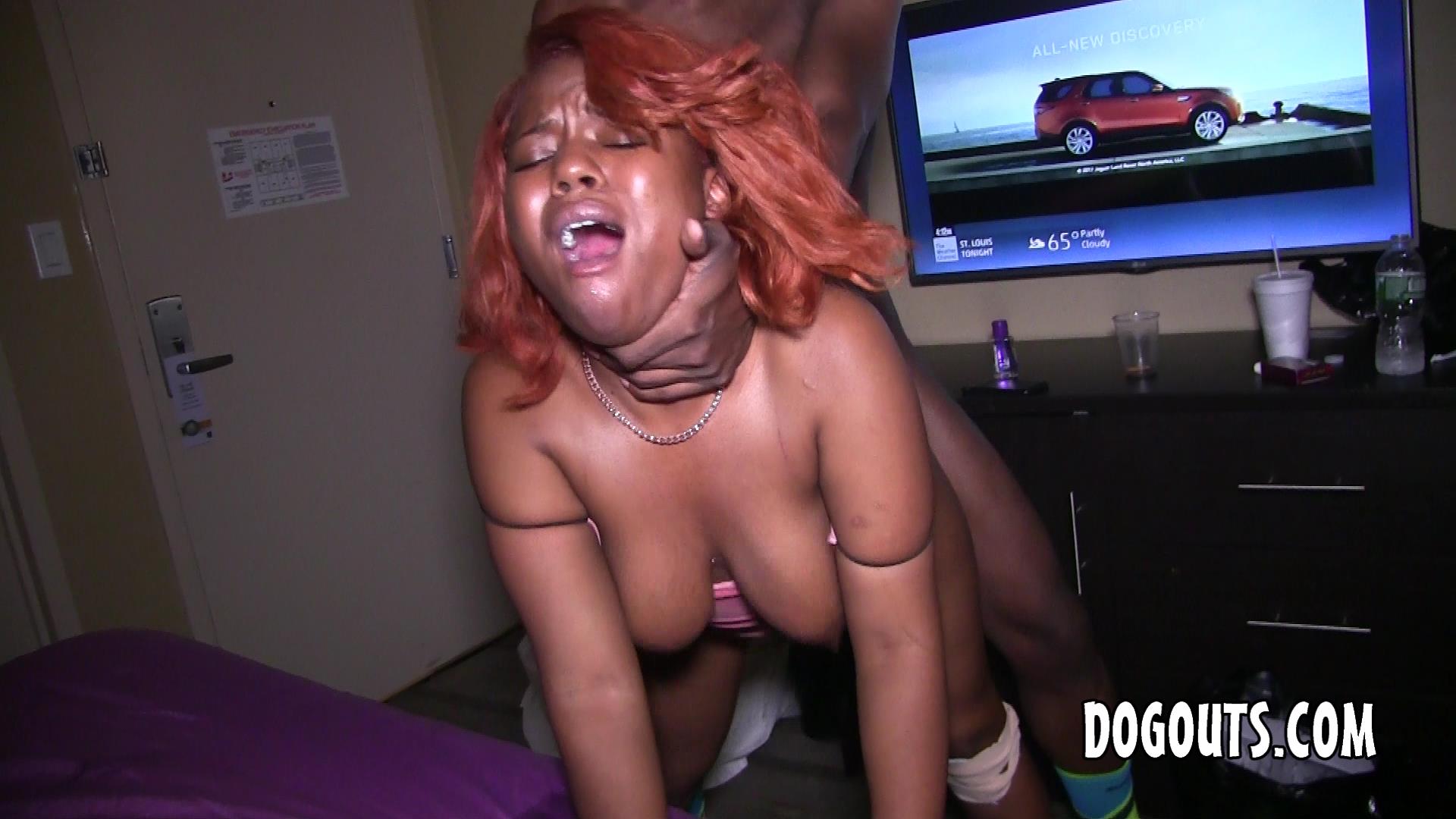 Honey Dizzle is official when it comes to sport fucking, she takes dick hard and deep. 2 guys took turns on her, doing everything possible to tap her out but she stayed in the game and took it like a champ. Now we usually get together on the weekend and tear her up. The offiicial Team Dirty Mascot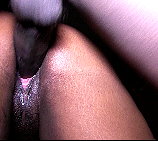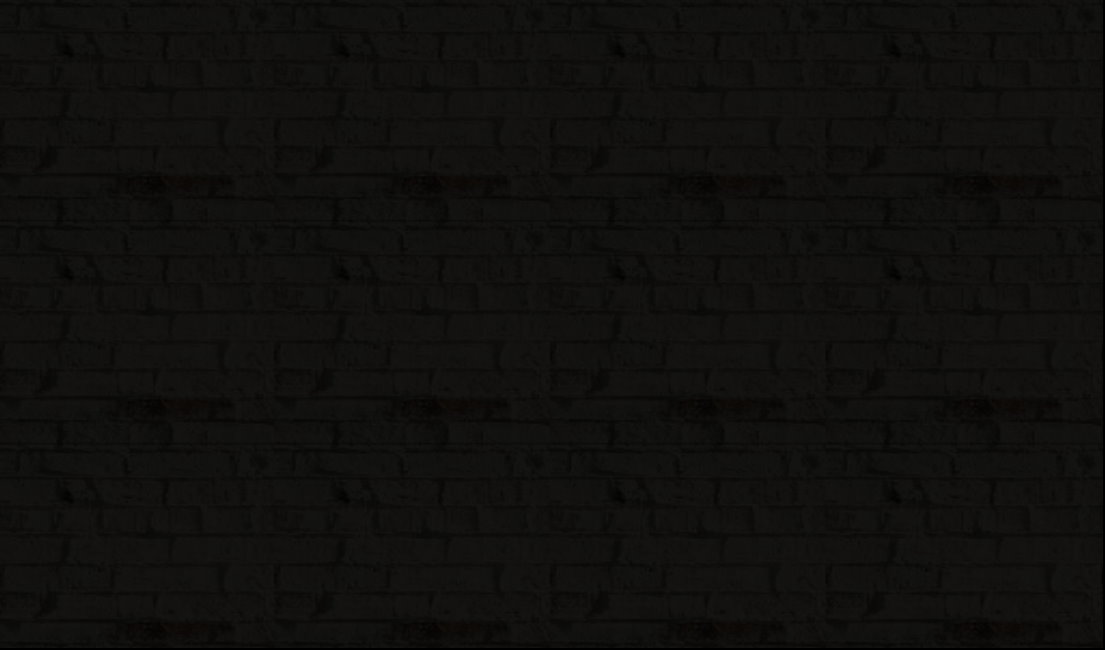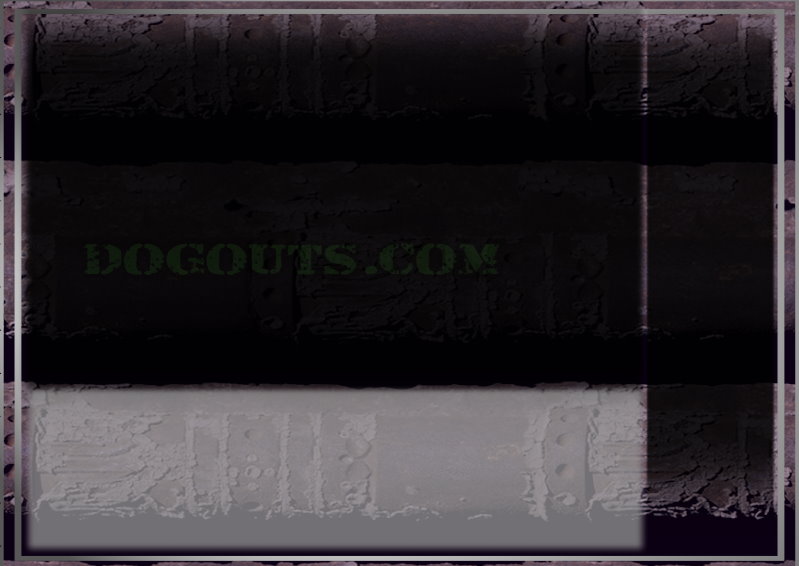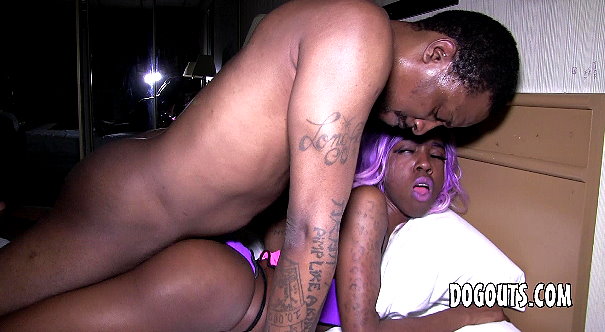 Isis is one of a kind, young,and real. She's loves to fuck and suck and I caught some of my best footage fuckin with her. She was in love with Turk for a minute and always wanted to do scenes with her. we use to get a room and dog her out all night long literally until I ran out of space on my camera.Check out the 1st part of this dog out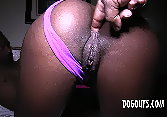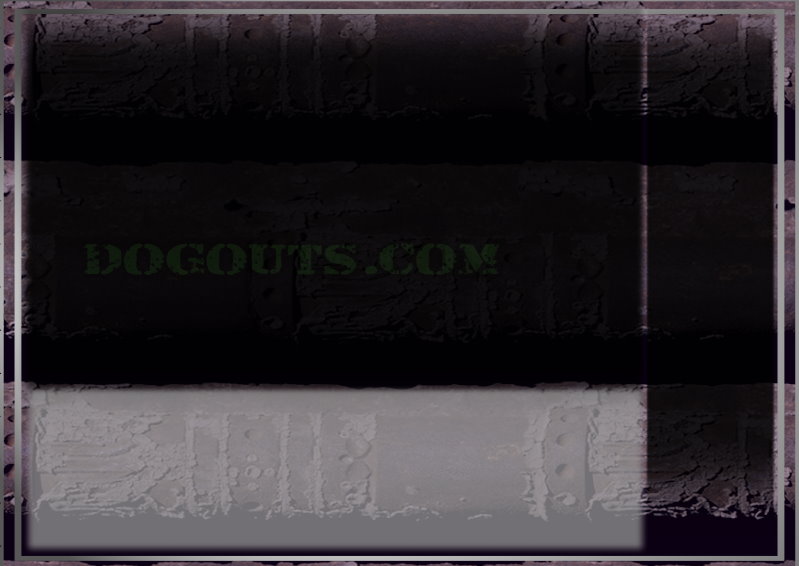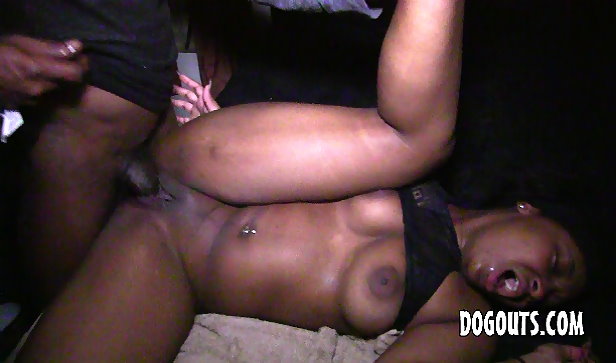 I know yall been waiting for pt 2 of this fire update, well here it is. Blu gets tossed around by Mack steele and fucked hard until he's done. She was a trooper for this one, taking all 11 inches for a lengthy amount of time. There's actually a pt 3 but I'm not sure if I'll put it out, it was brutal. But enjoy this grand finale, and way more surprises to come.